Presented by
Our Snapshot Hub is packed with insights about the domain industry and offers expert advice on hosting and encryption.
Domains
/
Knowledge is power. Industry champions share their ideas and visions for the internet.
Hosting
/
Infrastructure as a service & cloud reselling tips in a nutshell.
Encryption
/
Always up to speed with internet security.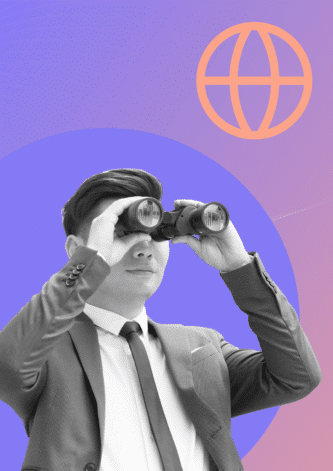 Our e-paper is an invaluable resource for navigating the complexities of the NIS2 Directive. It...
Join us @
We travel worldwide to meet exciting people and promote our products. We are happy to share our expertise and also strive to make our events as sustainable as possible.
All events
Flash backs
Events