E-Paper
Cyber attacks on the rise
By 2025, cybercrime damage is projected to reach $10,5 trillion annually. Victims of cybercriminals are not only multinational companies but individuals, public and private organizations at all levels. We show the 15 most common cyberattacks and explain how you can protect yourself and your organization against them. Are you protecting yourself sufficiently?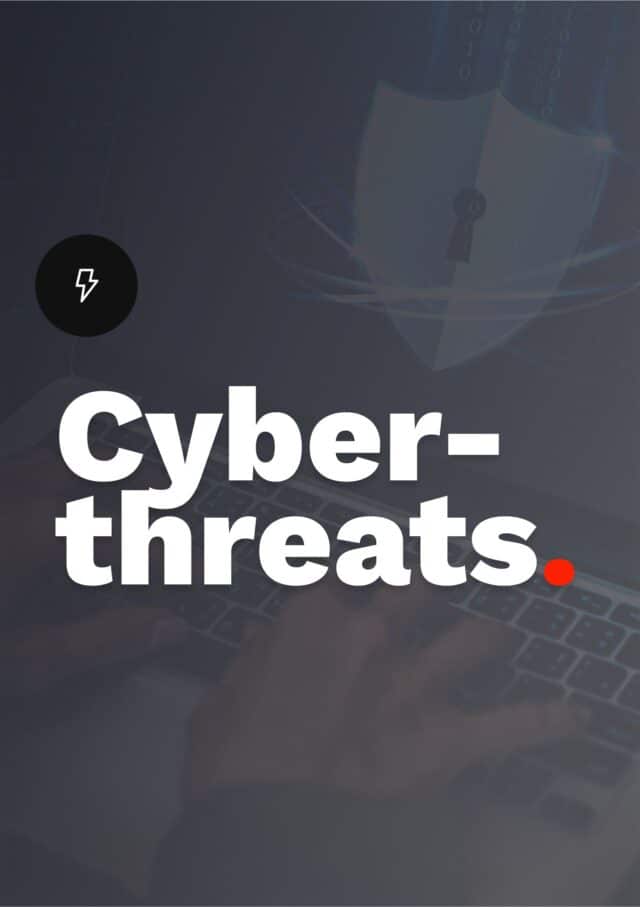 Please check your email address.
In order to provide the report, your verification is required. To do so, please confirm your email address via the link you have just received by email.
Our content is inspired by our business partners.
Can hardware be "green"? And can it be run in an ecologically way? In our...