E-Paper
How green can data centers be?
Can hardware be "green"? And can it be run in an ecologically way? In our green paper you will discover which measures contribute to a sustainable data center, what the challenges are and what the future of hosting could look like.

30
Tips for sustainable hosting

20
Pages of data, facts and insights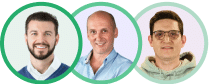 3
Experts share their insights

100%
Green energy supply is possible
Please check your email address.
In order to provide the report, your verification is required. To do so, please confirm your email address via the link you have just received by email.
Our content is inspired by our business partners.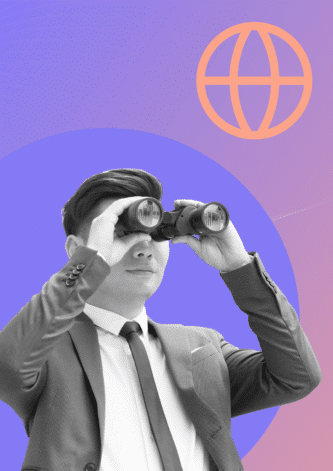 Our e-paper is an invaluable resource for navigating the complexities of the NIS2 Directive. It...