Blogpost
in
hosting
Plesk Obsidian vs. Plesk Onyx | Advantages of the new version
The server administration software Plesk has released the Obsidian upgrade, successor to Onyx.
Published by

Simone Catania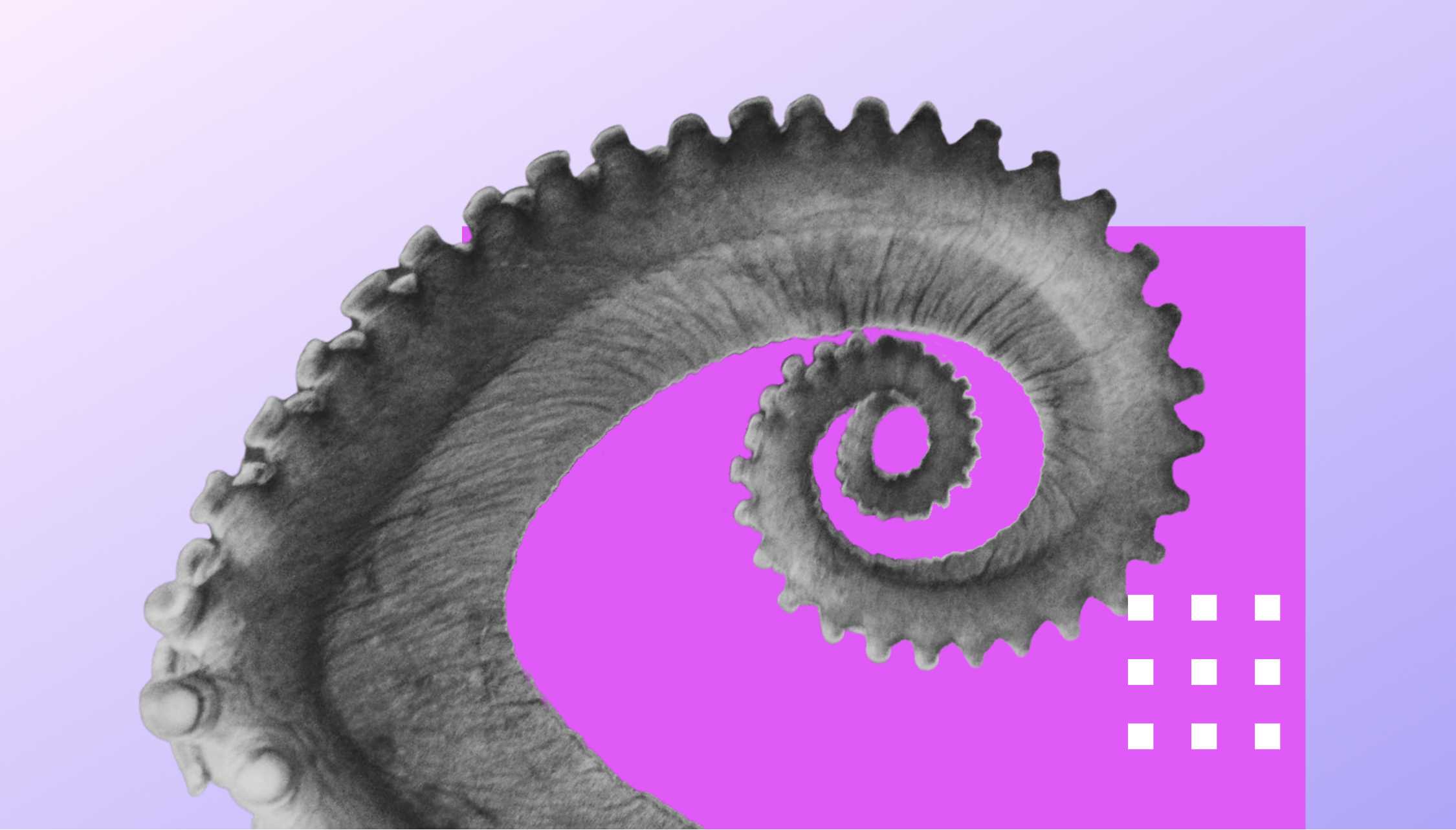 The Plesk hosting control panels facilitate the work of developers, sysadmins and other web professionals. The new version Plesk Obsidian promises an array of new and useful functions and an improved user interface. Working with Plesk users, the user interface was modernized and UX problems were resolved.
The successor to Plesk Onyx resolves problems arising during website setup and enables the subsequent administration of multiple clients via a shared panel. The improvements predominantly address issues in areas on the administration side.
Five advantages of Plesk Obsidian
1. Increased level of security
Plesk Obsidian is more robust than its predecessor Onyx, making it easier to avoid outages. A big difference between Plesk Obsidian and the previous version Onyx is the integration of the security tools ModSecurity and Fail2ban. The system Fail2ban, which was written in Python, was previously already highly regarded by users as a third-party software in Onyx. It cleans up incorrect or invalid login data from dedicated or virtual servers. Time periods can also be set for logins to be blocked with Fail2ban, preventing penetration by hackers.
Plesk Obsidian allows for additional admin accounts to be set up, enabling the allocation of individual rights.
2. Improved productivity
The server administration software can be programmed individually and has an optimized webstack with popular deployment tools like Git, Redis, Memcached, Node.js and optimized docker services.
With the Plesk Obsidian upgrade, the Backup Manager for web spaces was reworked and a production improvement was realized. Compared to Onyx, the Backup Manager is faster, more dynamic and occupies less disk space in Plesk.
3. Increased user-friendliness
The upgrade to Plesk Obsidian promises many small and large changes to improve user-friendliness. Apart from server, application and website management, the file manager has also been given a makeover and is now more clearly structured.
4. Better performance
All functions are more "out-of-the-box", making them more readily accessible and easy to use, including the new extensions Advanced Monitoring & Grafana. The new Restricted Mode can be used to control which server-side operations the allocated Plesk administrators can carry out. Admins, resellers and users can easily move domains between subscriptions.
In order to avoid long waiting times for users and facilitate a smooth surfing experience, the PageSpeed module was integrated into NGINX Webserver.
5. Increased security for website and email traffic
You can secure your servers with SSL/TLS certificates from various CAs like DigiCert or Let's Encrypt. The purchase and installation as well as the renewals are displayed on the Plesk interface so you can clearly see what has or has not yet been protected.
In addition, email traffic becomes more secure with Plesk Obsidian with the implementation of SNI (Server Name Indication) for Mail Services. SNI encrypts the connection between the mail client and mail server using SSL. A separate SSL/TLS certificate can be added for each domain.
All in all, Plesk Obsidian offers excellent developments with regard to security, user-friendliness, efficiency and flexibility and provides users with many opportunities for individualized setup. Plesk Obsidian is also available in the latest PHP version 7.4.

Plesk Obsidian at InterNetX
If you're already convinced, you can simply order the new version in ISAC. The upgrade from Plesk Onyx to Obsidian is currently on offer at InterNetX. Plesk Obsidian is available for all cloud and bare metal servers as well as reseller cloud.
You're already a managed service customer at InterNetX? Then you don't need to worry about upgrading from Plesk Onyx to Plesk Obsidian. The changeover will be carried out automatically soon. The upgrade is free-of-charge for you.
To AutoDNS