Blogpost
in
hosting
Plesk Obsidian | That speaks for the admin panel
The administration of professional hosting and web services requires a reliable control panel. InterNetX server solutions come with a Plesk Obsidian license to manage your IT resources successfully.
Published by

Annika Jehl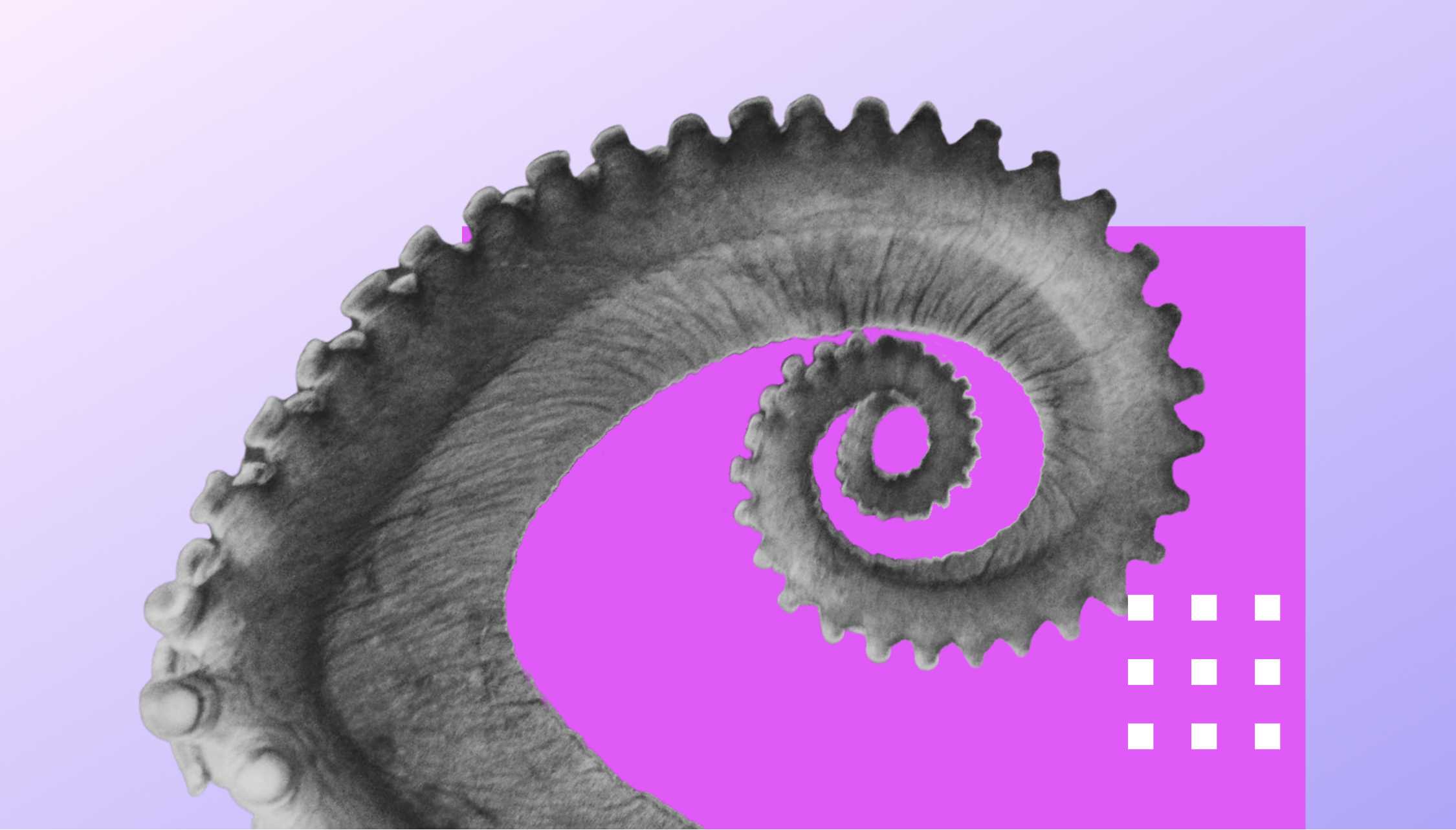 If you want to build, secure, run and scale servers and applications in the cloud, you need a control panel to fulfill all your IT requirements. The control panel, also known as administration panel, allows you to manage all parameters, settings, configurations and installation of various third-party tools and applications for your web hosting and domains. Find out about the functionalities and benefits of the professional control panel Plesk Obsidian which we offer with our server solutions.
Why do you need a control panel?
A control panel is an essential tool for the management of IT resources such as servers, websites, domains and more. They have become standard in hosting configurations and administrations since they centralize the administrative functions through a graphical interface that should otherwise be configured via a command line terminal. In short, they make configurations, settings and any changes much more accessible.
Control panels have been developed in recent times, giving everyone the capability of managing their web servers with a user-friendly interface, even without in-depth computer knowledge.
Today, some web service providers offer their own control panel, which might seem quite convenient at first. Nevertheless, they are sometimes limited and often lack the functionalities and tools required for more advanced and professional use.
This is why some companies have developed and offer their own control panel. Plesk is undoubtedly one of the most famous and renowned examples of this among developers and web admins.
What functionalities does a control panel offer?
What can you do with a control panel? A control panel has a broad set of features for professional management but some tools and configurations can vary depending on the software and version installed.
Still, there are main functionalities that are always guaranteed, such as:
DNS and domain management
Email services with protocol and account configurations
Database control and management
Account control, management and administration
Backup services
TLS/SSL certificates management
Monitoring and full reporting capabilities
Customization with new servers and third-party applications and services
The best professional control panels will add some advanced features, such as multiple virtual private servers (VPS) or complete access over security policies and website firewalls.
What is Plesk Obsidian?
Plesk is a popular, well-regarded and reputable control panel designed to help IT specialists manage web, DNS, mail and other services through a comprehensive and intuitive graphical user interface. Obsidian is the newest edition succeeding Onyx in 2019.
The company released the first version in 2001 and since then, they have been rolling out fixes and updates and further developing their product to become a real standard in the hosting industry. Easy to install and use, thanks to its user-friendly interface, the Plesk control panel allows you to use tools and functionalities to manage your hosting in the smallest detail very easily.
Please accept YouTube cookies to play this video. By accepting you will be accessing content from YouTube, a service provided by an external third party.
If you accept this notice, your choice will be saved and the page will refresh.
Who can benefit from Plesk Obsidian?
Plesk Obsidian is a practical and versatile tool for business in the web service ecosystem. It is aimed at a professional audience looking for a more knowledgeable and in-depth hosting and domain administration system. Infrastructure providers, IT admins, developers and digital agencies can easily set up and administer their resources via a web-based interface. Administering all services from a single web interface reduces maintenance costs and gives administrators more flexibility and control.
Nonetheless, even those less experienced users should not be discouraged. If you are a beginner, Plesk is a great control panel for beginners too, thanks to its straightforward and relatively intuitive interface. If you are looking for a control panel with a wide range of features, potential and excellent flexibility, you can rely on Plesk.
What are the main features of this control panel?
As a world leader in its niche, Plesk includes many basic, but also some very advantageous settings and functions. Developers can install many applications and also use a SDK to create customized apps.
These are some of the top features you can benefit from Plesk Obsidian:
WordPress toolkit: manage and maintain WordPress installations easily
Moving domains between subscriptions: shift domains between subscriptions
Precompiled PageSpeed: integrated PageSpeed module in NGINX web server
Latest PHP support: the latest PHP 8.1.1 version (December 2021) is also available
Repair kit: automatic error analysis and repair
Security features: mod_security: fail2ban, http2 automatically pre-installed
SNI for mail services: a separate TLS/SSL certificate can be added for each domain
Improved file manager: bulk uploads, extraction of compressed files, search function
Additional admin accounts: individual rights can be allocated to admins.

Please accept YouTube cookies to play this video. By accepting you will be accessing content from YouTube, a service provided by an external third party.

If you accept this notice, your choice will be saved and the page will refresh.

Five reasons for choosing Plesk Obsidian

So why rely on Plesk Obsidian? We've summarized five reasons to use this control panel and satisfy all your IT management and administration needs.

1. A dashboard for an optimized overview

The optimized dashboard gives you a single space for the administration of multiple servers, projects, account rights and services. And this is accomplished via a simple web-based interface with limited CPU and RAM usage.

2. Simple coding and deploying

Complete software development kit (SDK) and a wide range of third-party extensions are available. Create multiple branches in a single repository and make them available by automatically deploying them from your local Git repository or remote services like GitHub, Bitbucket or Travis.

3. Scalable reseller channel

The extended backup functions on server, customer and site level run on architecture optimized for the reseller channel. This is highly scalable and can be used to administer thousands of domains.

4. Security for the cloud

Make the servers you manage available with just a few clicks and automate the administration of the cloud server. This way, you can make the most of patches and upgrades, 24/7 operation and more. The software includes the highest security level for server security, but third-party solutions like Atomicore ModSecurity rules, CloudFlare Server Shield and Patchman are also supported.

5. Unparalleled compatibility

Plesk Obsidian runs in many operating systems from Linux and Windows and it is well-suited for individually customized network setups. Apache, NGINX and Litespeed and OPs like Debian, Ubuntu, CentOS, Red Hat Linux and CloudLinux are supported.

Enjoy Plesk Obsidian with InterNetX

Since we are a Plesk Platinum Partner, you can enjoy the benefit of this powerful control panel with your cloud servers, bare metal servers and reseller cloud at InterNetX. You can easily add it when ordering servers and instances via ISAC in the following basic versions:

Plesk WebPro Edition
up to 30 domains manageable
can be booked free of charge with Cloud Server (unmanaged)

Plesk WebHost Edition
an unlimited number of domains manageable
resellable already included in the managed service (not resellable)

Benefit from the advantages of our high-performance servers along with an intuitive administration interface. Activate PLESK OBSIDIAN.

Register your domains in AutoDNS