Interview
in
domains
It's all about domains… | Nadine Forgia Del Arco (Sedo)
Your exact match domain is already taken? You want to sell or park your unused domains? The aftermarket is the perfect place to buy or offer for sell your most precious gems! We power up with Sedo today to talk about what we are most fond of: Domains!
Published by

Simone Catania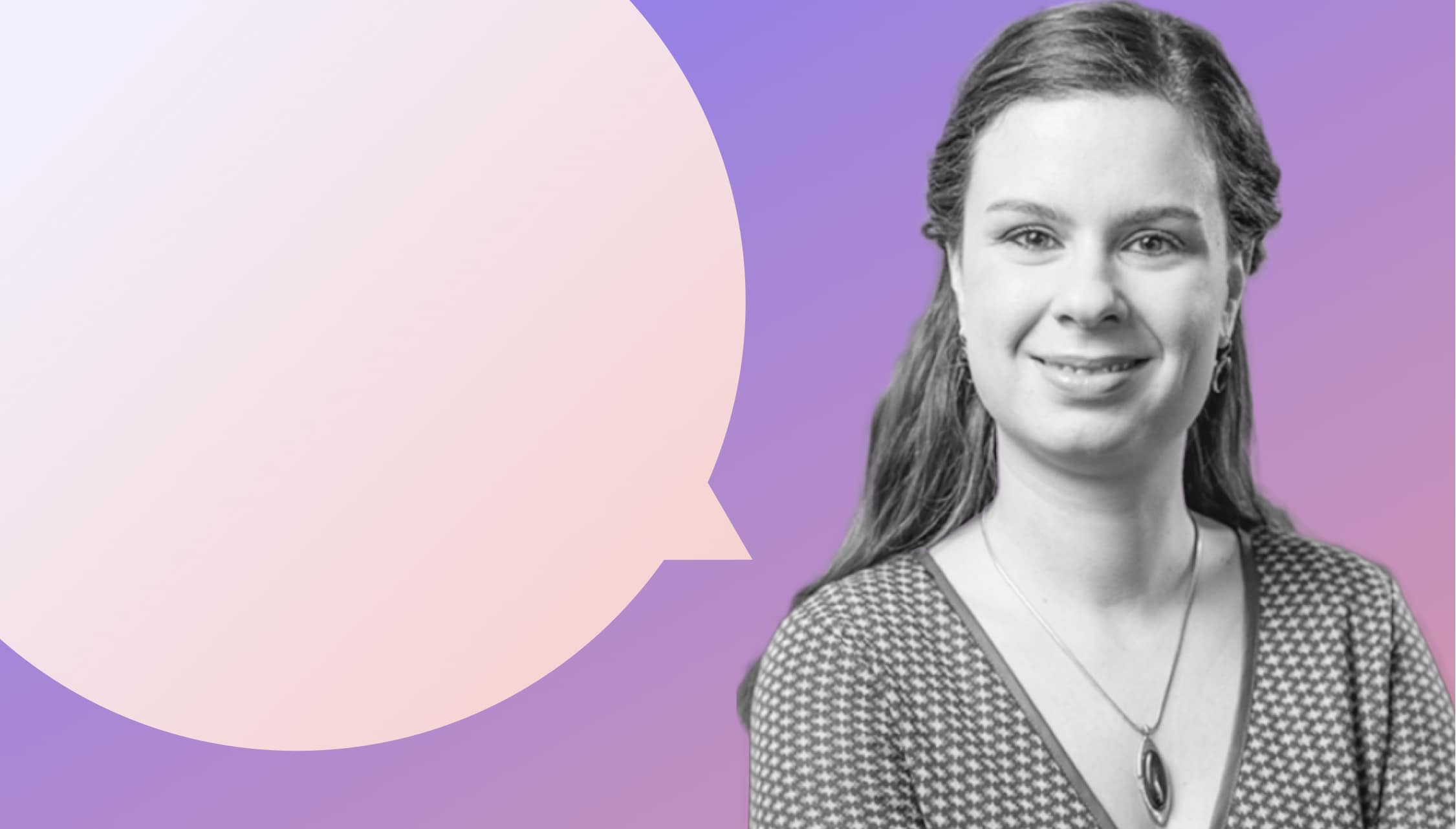 If your favorite domain name is owned by someone, it doesn't mean you cannot get it! Have you ever considered the aftermarket? Expired domains on sale, auctions, intense negotiations, and parking services: This is what happens in this swarming marketplace, buyers and sellers meet to do business with domains, their digital asset number one.
The domain industry has a World's leader when it comes to the aftermarket: Sedo. The platform provides not only a convenient searchable domain marketplace, but also extensive domain-related services: from domain parking, value appraisals to brokerage and marketing campaigns. Today it counts 350,000 domain sales every month, 19 million domain offerings and 4 million parked domains.
Since 2006, Sedo can count on the skills of a professional sales woman: Nadine Forgia del Arco, Team lead of Sales, responsible for the entire Inside Sales area for DACH, International and USA. Her wide 15-year experience in the domain industry makes her the perfect guest for our interview series: It's all about domains!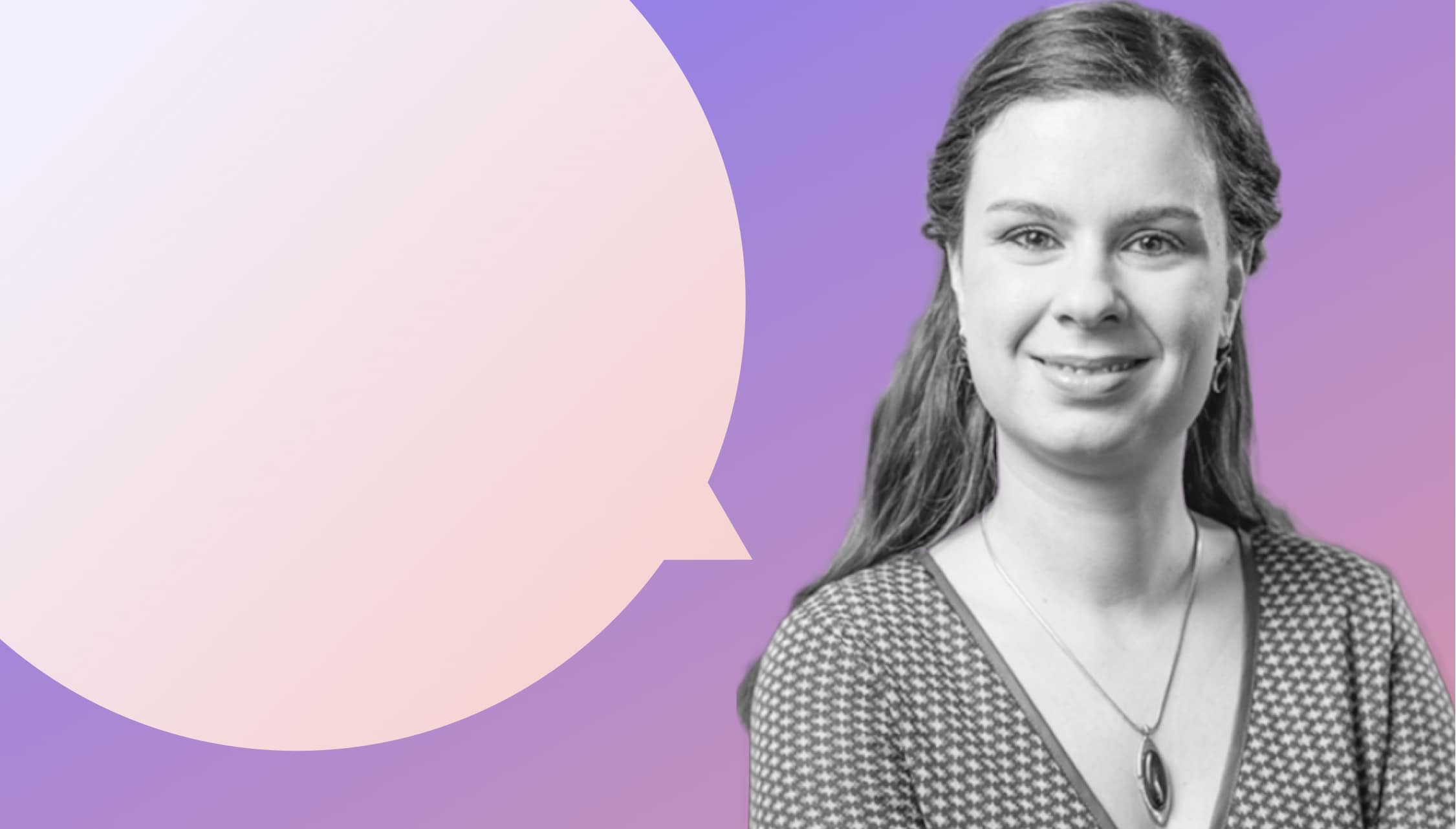 Sedo made this its mission: offering companies and individuals the best possible selection of domain names and simplifying the trade of "used" domains, including domain name transfers and domain appraisals.
1. How would you describe the domain aftermarket?
The domain aftermarket is an online marketplace for domain names where you can buy, sell and park domains once you register them. The domain aftermarket is also called the secondary market. While the primary market describes the registration of domains, the secondary one is about the trading of domains by their current owners.
In the pioneering days of the World Wide Web, the 1990s, it may have been relatively easy to find the free perfect domain. Today, finding the right domain can seem daunting since most short and concise options with the most popular TLDs are already taken. The alternative: purchasing a domain that is already registered.
Sedo made this its mission: offering companies and individuals the best possible selection of domain names and simplifying the trade of "used" domains, including domain name transfers and domain appraisals.
Five reasons why you should invest in premium domain names. Find it out in our article.
2. What are the revenues generated by the international domain aftermarket?
A recent study from the Boston Consulting Group claims that the purchase and renewal of .com domain names only in the secondary or resale market is worth $2 billion. Even though .com is the most traded TLD, there are more than 1.500 TLDs in the market. However, since there is no accessible data from all secondary market participants and part of the transfers do not take place in public, no one has yet succeeded in putting valid numbers to the whole global domain aftermarket.
The Global Domain Report, published annually in cooperation between Sedo and InterNetX, brings a little more transparency to the domain industry and makes what's going on more tangible to the public, including facts and figures.
Sedo is by far the global leader in the domain aftermarket. Today, the majority of all domain name sales worldwide are handled over Sedo's marketplace.
3. How can a domain owner estimate the value of its domain?
This is a legitimate question for sellers and buyers alike. Especially when the public media mainly talks about record sales which can distort reality. Some domain investors and experts like to answer this question like this: "A domain is worth as much as the buyer is willing to pay." This is partially correct since there are semantic and economic factors for determining a value, just as there are for real estate, cars, and artwork.
I usually need only a quick look at the domain to consider obvious factors like length, TLD, language. Here are a few questions to calculate the value of a domain name:
How do i value domains correctly?

Is the keyword short?
Is it a popular TLD?
Is it a meaningful word in a specific language?
Is it suitable for the TLD?
How internet-savvy is this term?
Does the keyword have a high relevance?
Does the domain already have traffic?
How does it rank on Google?
At what price have similar domains been sold?
Are there several potential buyers?
Is the domain already registered and in use under other TLDs?
And there might be even more criteria to consider when evaluating domain values.
In the end, a domain appraisal provides buyers and sellers alike with a basis for negotiations. Furthermore, it can even be used as a legit document for insolvency or legal proceedings.
4. What are the options for selling domain names?
At Sedo, sellers have two ways to sell their domains:
1. List them for sale on our marketplace.
2. Hire a broker to sell the domain.
On the marketplace, domains can be offered as Make Offer domains or Buy Now domains with a fixed price. In addition, there are various auction formats where domains are auctioned off to the highest bidders in a seven-day timeframe.
If you own particular domains with a high value and appeal to several potential buyers, you would contact our broker team. In some cases, they would get in touch with you when looking for new domain assets. Our domain brokers will sell the domain on your behalf for a commission, just like real estate agents do.
Sedo has an extensive network (SedoMLS) of over 600 partners worldwide, including the largest registrars and numerous resellers, to promote the sale of domains beyond the Sedo marketplace. Last year, over 60% of the domains listed on Sedo at fixed prices found a buyer through this network.
5. What does a domain auction look like?
Different auction formats provide each seller with the appropriate format: from live auctions at domain conferences to direct auctions initiated by sellers independently and autonomously on the Sedo marketplace, up to special auctions that Sedo hosts around specific topics.
Apart from the live auctions, all auctions last seven days. Like eBay, a sale via auction is usually particularly successful when the starting price is as low as possible to stimulate potential buyers' bidding interest.
If you want to know how to sell your domains on Sedo and read our article.
6. What is a domain brokerage service and who needs it?
Domain brokers act either on behalf of buyers or sellers. Buyers can hire a domain broker if they want an already registered domain. This domain is not for sale in most cases, so brokers locate the owner and conduct negotiations to acquire the domain.
Buyers chose to rely on brokers for other reasons. They do not have time for the operations, can't estimate the market value of a domain, want to remain anonymous, do not speak the owner's language, or do not have negotiation skills.
Domain brokers always come into play when buyers have the desired domain but cannot, do not want to acquire it themselves or have failed in a self-attempt. Domain sellers can also assign domain brokers to search for suitable buyers for their domains. In these cases, it is about domains, which are exceptionally high-quality and are usually traded in the six-digit range and higher. A selection of these domains is listed here.
7. What are the benefits of domain parking?
Domain parking is handy for the following three reasons:

You can earn money with your unused domains.
You can sell domains up to 3 times faster.
A successful sale fee is 10% instead of a maximum of 20% when the sold domain has a Buy Now price.
Depending on whether selling or monetizing domains is more important for domain owners or both – in any case, Domain Parking at Sedo offers the right solutions for this and is also a free feature.
Register domains in AutoDNS