Blogpost
in
domains
Domain Parking vs. Domain Investing | What pays off?
Are you a domain investor? Find out how to monetize the domain names in your portfolio with domain parking services while looking for the best buyer.
Published by

Annika Jehl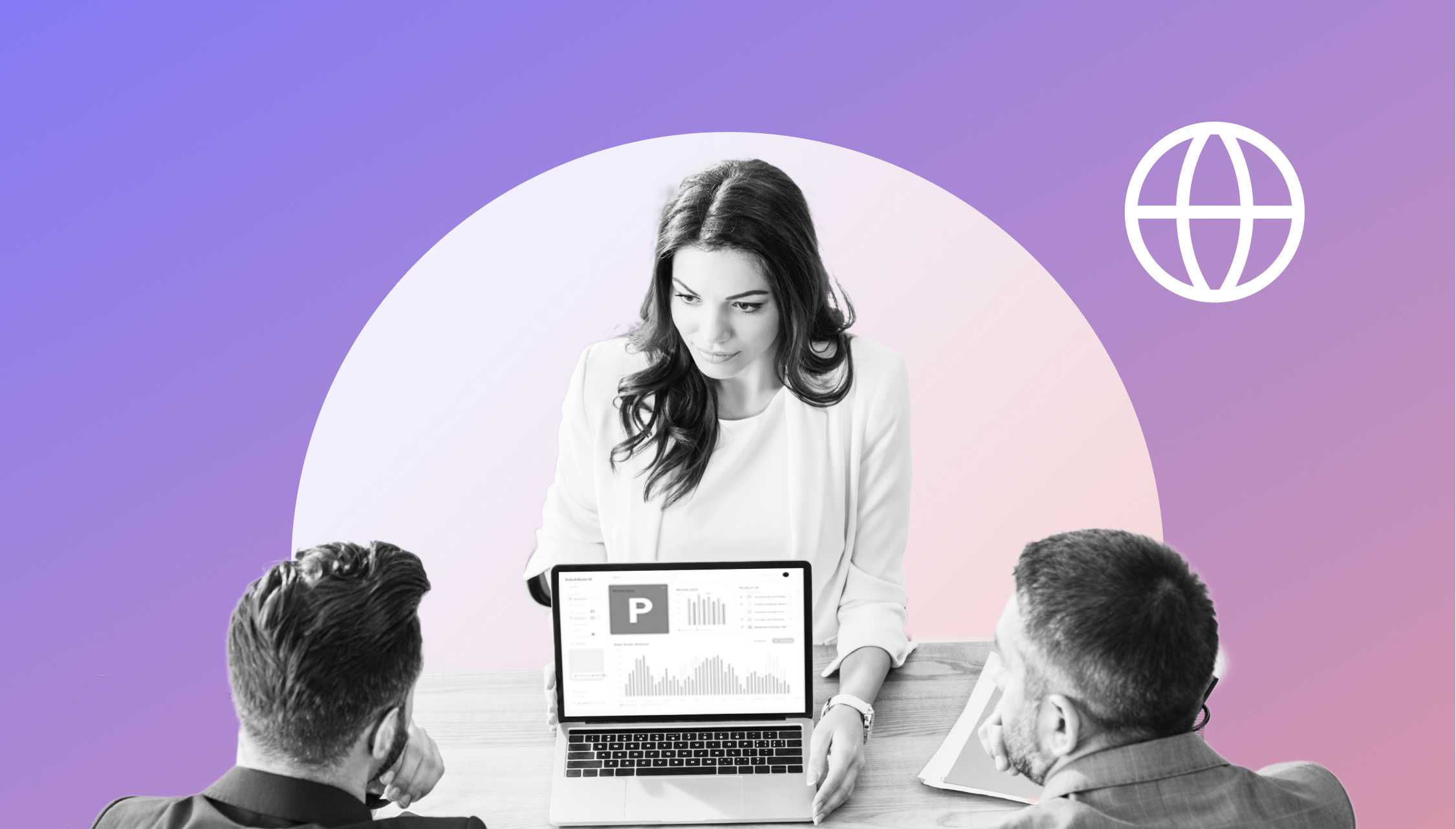 Domain investors acquire and sell domain names with a short-term and a long-term strategy in mind. It might take up to a few years before a premium domain name gets sold. Other domains, such as multi-word, numeric, newsworthy or brand domains, don't remain in a domain investor's portfolio for too long.
Monetize your domain portfolio
Some domain names can be natural at attracting traffic. In particular, they can generate type-in traffic, which is typically monetized thanks to pay-per-click (PPC) providers such as Sedo. These are the functions such companies can perform for your domain portfolio:
Identify the best advertising content related to a given domain's keywords.
Display advertisements according to relevancy.
Register the clicks and behavior of the visitor with regards to the ads.
Monetize the clicks following the ad provider's rules and regulations.
Credit the domain owner's account with a percentage.
Therefore, parking domain names is a smart approach for domain investors, particularly for those domains that receive a lot of traffic with a considerable potential for conversion.
Parking domains pays off financially
A high click-through rate (CTR) alone does not produce revenue but along with a sizable pay per click (PPC) figure a high rate will help generate income from displayed ads. Domain names that receive traffic and clicks can potentially achieve these monetary goals for the domain investor:
Compensate the domain's renewal fee and other costs associated with its maintenance.
Generate ROI that provides monthly revenue for the domain owner.
Increase the domain's value for a more lucrative sale.
In a few words, if the domain shows good parking performance, it can pay for itself. Furthermore, it can generate additional revenue that can be substantial plus improve its value.
Domain and traffic: look for human actions
Domain investors who acquire domains based on their performance should look at many parameters. Do not look for traffic only. Quality does matter, as traffic alone does not convert into clicks. Avoid bot traffic coming from search engines or sources and look for actual human visitors. Request and monitor analytics reports on traffic sources before acquiring a domain.
Ideally, domain investors should identify and group premium domains into separate portfolios with natural type-in traffic and domains that generate traffic due to existing backlinks or accidental linking. Consider that traffic from backlinks will dissipate over time, while accidental linking is a one-time wonder, creating traffic quickly that also dries quickly.
Choose your PPC provider wisely
Organizing parked domain names with the right PPC provider is essential for traffic conversion. Select the categories, keywords and follow the rules and guidelines of the PPC provider. Some PPC providers offer visually attractive templates for your display ads, but simple, textual landing pages have been proven to convert better. Look for a PPC provider who performs automatic finetuning of your domain's conversion performance, tweaking the ads. It is a great feature that provides you with the highest domain performance and consequently maximizes the results.
Pay attention to trademark infringement
Last but not least, domain investors should avoid monetizing those domains that may seem harmless at first sight but eventually produce ads that might infringe trademarks. Paying attention to the selected keywords and the domain category is vital and can save domain investors many headaches.
Domains investors take advantage of parked domains
In a nutshell: Domain parking does fit into the topic of domain investing very well. Domain parking is an economically advantageous method within your domain investing strategy. Generate revenue for your domain portfolio while your assets await to be acquired!
Register domains in AutoDNS