Blogpost
in
domains
Domain Auctions | Sell your domains on Sedo
Domain names are digital assets that identify your brand, products, and services, and serve as a direct link to your online content.
Published by

Annika Jehl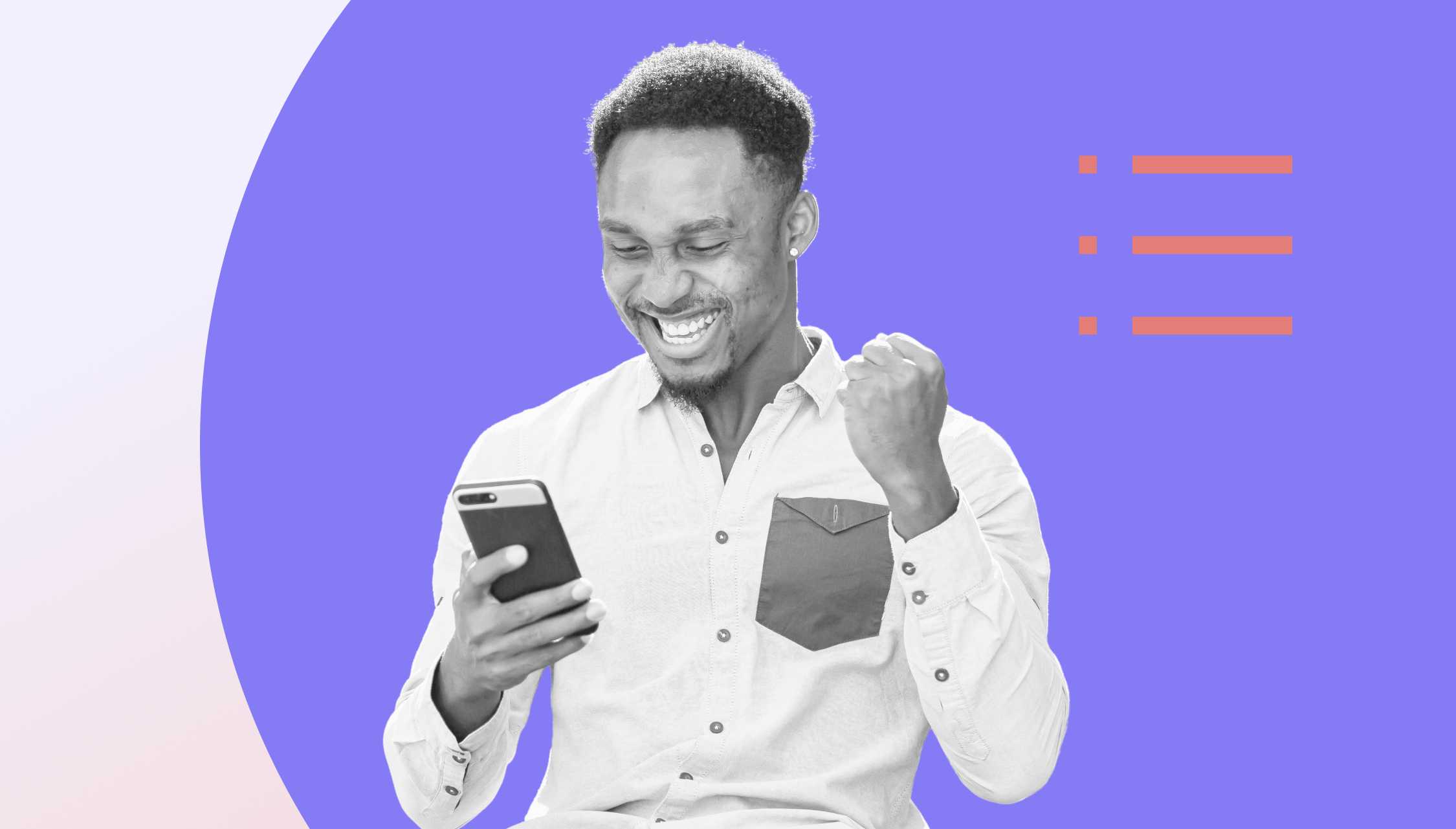 Domains can be formed from single dictionary words, composed of two words or more, or be invented names, or short acronyms. Domain names can possess intrinsic value beyond their initial registration cost that can increase over time, and they can be resold directly to other interested parties, or auctioned off among a group of people.
This article is about domain auctions, and how to proceed with selling your domains via the auction process on the Sedo.com marketplace.
Why Sedo?
Sedo as a partner of InterNetX is by far the world's biggest repository of domains for sale. Sedo has been the destination of choice for domain investors, domain sellers, and domain buyers, since 2001. The Sedo marketplace provides a professionally created environment for buyers and sellers to engage in domain deals. Domain owners (registrants) list their domains for sale on Sedo, and while a fixed price is a great option, domain auctions can produce an even bigger payout. More than 19 million domains are available for sale, so why not give your domains the opportunity to be seen by Sedo's more than 2 million customers worldwide?
Using Sedo to auction off domain names is perfect for:
Companies and startups searching for their perfect address,
concise internet domains for marketing and campaigns,
developing an online presence for new products,
investing in valuable domain names
and more!
What are the options?
Not everyone wants to sell with a fixed price but the right offer could initiate a very active auction.
Just 15% sales commission for a completed sale, and Free Transfer Service is included.
There are three auction formats to choose from: Direct Auction, Marketplace Auction with selling guarantee and the GreatDomains Auction.
Sedo Direct Auction
Start a Direct Auction and auction off your domain whenever and however you desire!
Unlike other auction formats, application phases or opening bids are not required. Simply select the starting time and the desired minimum bid and you're done.
What are the benefits of the Sedo Direct Auction?
Flexibility: Start auctions for up to 10 domains at any given time.
Maximum exposure: Displays on the Sedo homepage, in search results and on your personal auction page for seven days.
Full control: You set the desired minimum price – and pay a sales commission only upon successful sale.
Free transfer and escrow service are included.
Sedo Marketplace Auction with Selling Guarantee
When you add a domain for sale as "Make Offer", as soon as you receive the first offer you can release the domain to auction – with a sales guarantee. That's because the initial offer becomes the auction's first valid bid, which is often a magnet for other interested parties to bid.
Your auction will generate money, as the initial bidder has already committed to purchasing the domain for the minimum asking price.
What are the benefits of the Sedo Marketplace Auction with Selling Guarantee?
You can change from "Make Offer" price to an auction – for up to five days after receipt of the original bid on your domain.
Guaranteed to sell to the first bidder at the minimum price – and a prospect of even higher bids during the auction period.
Maximum attention: Display in search results, on your personal auction page and then towards the end of the auction, on the Sedo homepage.
Free Transfer Service is included.
GreatDomains Auctions and Themed Auctions
Launched every two months, the GreatDomains auctions attract quality domain names. You can promote up to five of your most attractive domains – and take advantage of even more exposure and earn higher sales revenues.
Sedo's exclusive themed auctions can help you put your best domains up for sale, highlighting them more effectively through a targeted auction focused on a particular vertical, such as dictionary domains, numeric domains, short domains, and more.
Frequently Asked Questions about the Sedo domain auctions
Why should I use Sedo to auction off my domain names?
Sedo has more than 2 million customers, and a sales track record of more than 700,000 domains. It's by far the biggest domain name inventory for sale, on the internet. The auction options offer very attractive opportunities to domain owners, at an affordable cost.
Do I need a paid membership in order to auction domains on Sedo?
No, a paid membership is not required, but you need to open an account at Sedo.com. Upon verification of your information, you will be able to add domains to your account, and take advantage of the many benefits of selling domains on Sedo, directly or via the auction process.
Find perfect domains
What is the Sedo MLS service for auctions?
Sedo MLS takes advantage of the opportunities presented by Sedo partners across the globe. When a domain owner uses the Sedo Multi Listing Service, their domains get exposure on numerous third party listings, maximizing your selling potential via auction, or directly. The cost is 20% of the selling price.
How can I join a domain auction on Sedo.com?
The process is easy! If a domain is in auction, searching for the domain at Sedo.com will take you to the auction platform. As long as you have registered for a free Sedo account, you can then participate in the auction. Please note that to bid amounts in excess of $10,000 additional certification is required.
What is the difference between a domain auction and the "buy now" option?
In domain auctions, you as a provider are not directly bound to your price indication and can continue to negotiate with the bidders. A domain listed as "submit an offer" is also marked as such and potential buyers can place offers according to the "seller's price expectation" or the minimum offer, depending on the specific offer. You may be able to achieve higher returns with this option, but you should also keep in mind that the selling process can be very lengthy and requires more effort.
With the "buy now" option, a domain is listed at SedoMLS with a fixed price. As a seller you no longer have the opportunity to negotiate as you would in an auction.
For a "buy now" domain, you must quote a fixed price and this price is binding. You are also obliged to sell the domain to the first buyer who agrees to buy the domain at the specified "selling price".
Both systems have their advantages and disadvantages: If you want to shorten the duration of the sales process and monetize domains quickly, "buy now" is the better option, because domains with fixed prices can be sold faster and with a higher probability. But many providers often face the problem of determining the correct domain value. There are already solutions for this problem, such as the Domain Price Check, which can help quickly.
You want to start right away and sell your domains? Did you know that the "buy now" option of SedoMLS is directly linked to AutoDNS?
Create a free account in AutoDNS