E-Paper
Sending emails in times of the GDPR
The technical and legal requirements of GDPR regarding email communication in companies are often unclear, leaving important questions unanswered. We explain the necessary measures and solutions for GDPR-compliant use of emails in business environments and outline a best-practice scenario.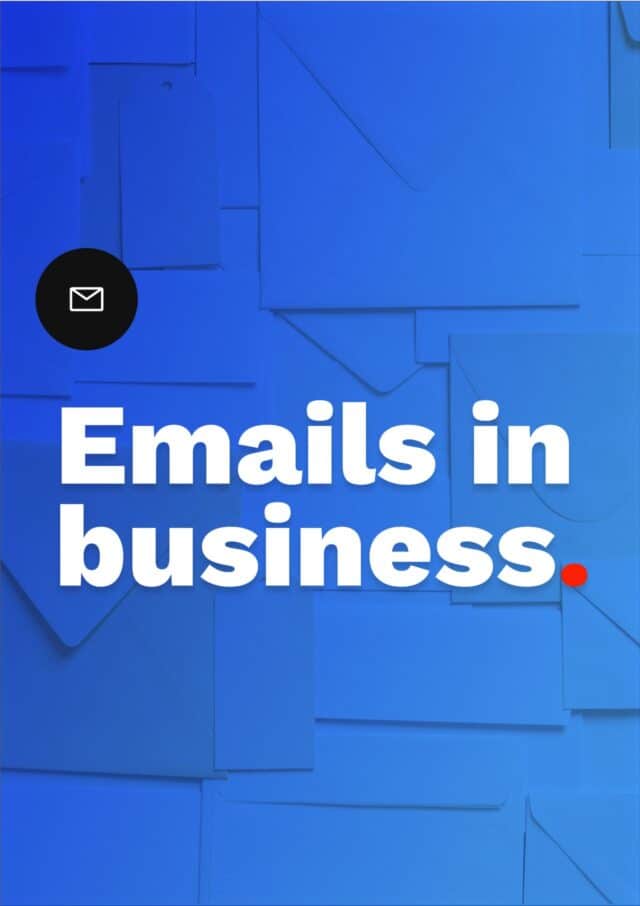 Please check your email address.
In order to provide the report, your verification is required. To do so, please confirm your email address via the link you have just received by email.
Our content is inspired by our business partners.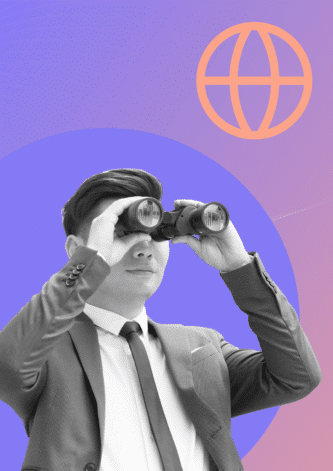 Our e-paper is an invaluable resource for navigating the complexities of the NIS2 Directive. It...