E-Paper
Domain reselling.
Opportunities and risks
There's no doubt about it – selling domains is a lucrative business! And it's not only domain providers and registrars who can reap the benefits. It is a great way for many players in the IT industry to generate higher revenues and returns. We weight up the opportunities and risks of domain reselling and look at the most important tasks.
20
pages full of tips & tricks for resellers
3
chapters with opportunities & risks
4
domain reselling case studies in detail
6
"building blocks" for every domain business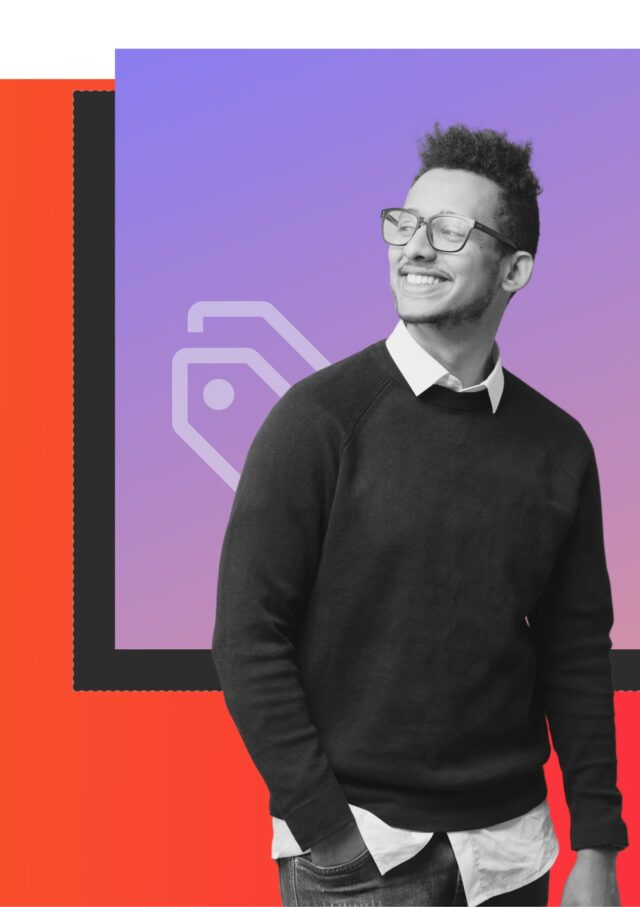 Please check your email address.
In order to provide the report, your verification is required. To do so, please confirm your email address via the link you have just received by email.
Our content is inspired by our business partners.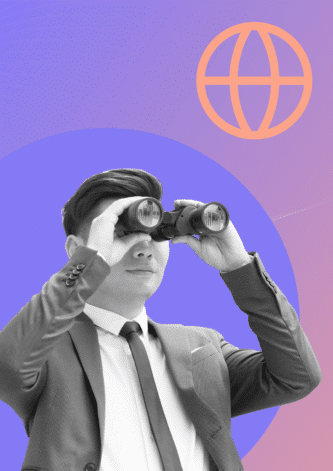 Our e-paper is an invaluable resource for navigating the complexities of the NIS2 Directive. It...