Blogpost
in
domains
Premium Domains | Why the investment can often pay off
Premium domains provide benefits for marketing and search rankings alike. In our article we summed up everything about the high-quality popular domains and why it can be worthwhile to pay a little more.
Published by

Birgit Berger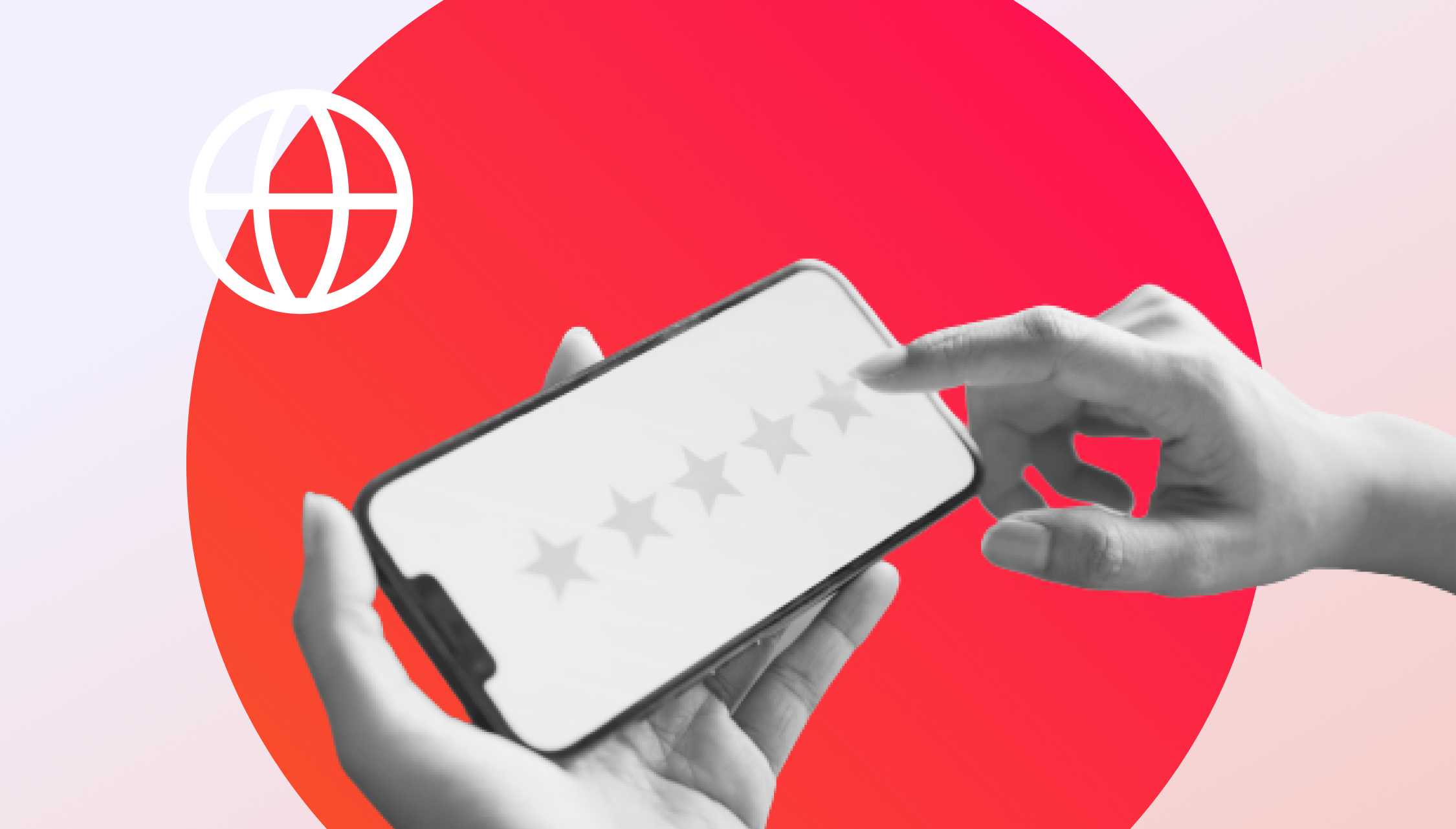 Premium domains are – as the name suggests – particularly attractive domain names. But there is a difference in their origin.
We are talking about

Premium domains, which are issued as such by the respective registries, and
Premium domains that distinguish themselves according to different criteria (amount of characters, terminology, lifespan, attractiveness, market value).
Premium domains – a definition
1. Premium domains issued by the registry
Each registry creates an individual list of premium domains. The criteria by which certain domain names are declared premium domains are determined by the registry itself. Classically, one- or two-character domains, in all possible combinations of numbers and letters or characters, become premium domains. Due to their brevity and the high memorability, they are especially sought after.
Popular keywords or generic terms such as "cloud", "car", "shop", "buy", "sell", etc. can be "premium makers" too.
Also, the number of premium domains is at the discretion of the registry and may vary. Often, registries hold a contingent of highly attractive premium domains, in order to launch them in connection with a special offer etc.
The registry also sets prices for registration, renewal and transfer of premium domains. In some cases, the renewal price is lower than the initial registration price, but always higher than the standard domain price. The higher price of premium domains is usually justified by the exclusivity of the domain name.
Since the introduction of new gTLDs by ICANN – more than 1,200 generic top-level domains have now been delegated – there is again a wealth of new premium domains issued by registries. These exclusive domain names can usually be conveniently registered online with major registrars such as InterNetX. Various selection tools facilitate the search for suitable premium domains.
2. Premium domains, which are characterized by certain criteria as such
In general, domains that are not marketed by registries as such are traded as premium domains. They have attained the premium status due to special characteristics, such as a particular intelligibility, an extremely high topic specificity, their particularly long existence or simply because of their high market value. These include domains such as diamonds.com or slot.com, which in some cases made double-digit millions on their most recent sales. So it can be really worthwhile to go searching in order to make a profit with one or the other domain bargain.
Are premium domains worth it?
Investing in a high-priced but promising domain can be quite lucrative. Above all, these arguments speak in favor of digging deeper into your pockets and securing high-quality domains:
A well-chosen premium domain can be beneficial for branding. If you have been able to gain a memorable premium domain for your company and use it accordingly, you will find it easier to approach potential customers.
Premium domain owners can also benefit from the URL search. Not everyone uses a search engine to find what they are looking for. Many users type in the domain name directly in the URL field.
From a SEO perspective, too, a premium domain might make sense: Holders can hope that they have an exact match (premium) domain, corresponding to one or more search terms. Another worthwhile application of premium domains is to consider them as investment objects. The focus here is not necessarily to pack a domain with content – usually you will find only advertising content – but to sell it as a promising online claim to the highest bidder. With domain parking, premium domains can even become a lucrative source of income. The idea behind it: The high-quality domain name is used as an advertising platform. An integrated redirect link on the website under the premium domain leading to a domain parking provider earns you money per click.
Conclusion: Premium domains pay off
It may be that not everyone can fully benefit from premium domains. But thanks to numerous uses with monetary advantages, domainers should definitely consider the registration of premium domains.
InterNetX also provides a premium domain marketplace through the InterNetX premium domain market, available through the AutoDNS domain management software.
Register premium domains