Interview
in
domains
It's all about domains… | Michaela Cruden (CentralNIC)
Professional advice, security, the pandemic and a forecast for this year of changes: we had the pleasure to meet Michaela Cruden (Afilias) and talk about what we are most fond of: Domains!
Published by

Simone Catania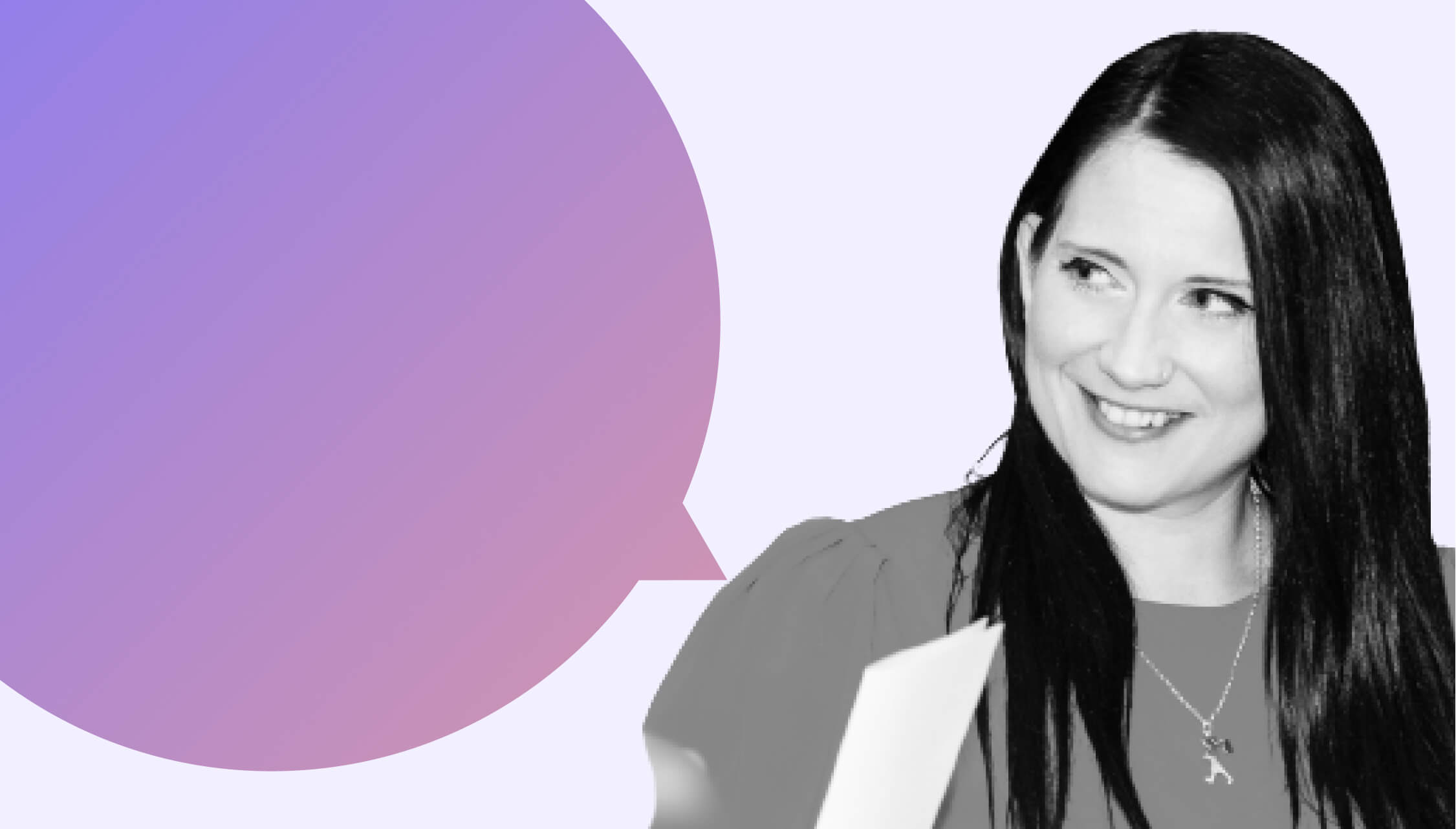 The domain industry is wide and diverse: It includes organizations and businesses worldwide, but above all, it is made up of incredible people: dedicated and skillful professionals like us who invest their energy in making this industry so functional and valuable.
Today we introduce a professional that can look back at a successful career in the domain industry: Michaela Cruden. Born and raised in New Zealand, Michaela lives nowadays in the German capital, Berlin, where she performed her role as Senior Director of Business Development in Europe for Afilias and the Registry Operator for .info, .mobi and .pro. Now she works for CentralNIC. We asked Michaela Cruden a couple of questions about domains and the role of actors like registrars and registries in the industry based on her professional experience.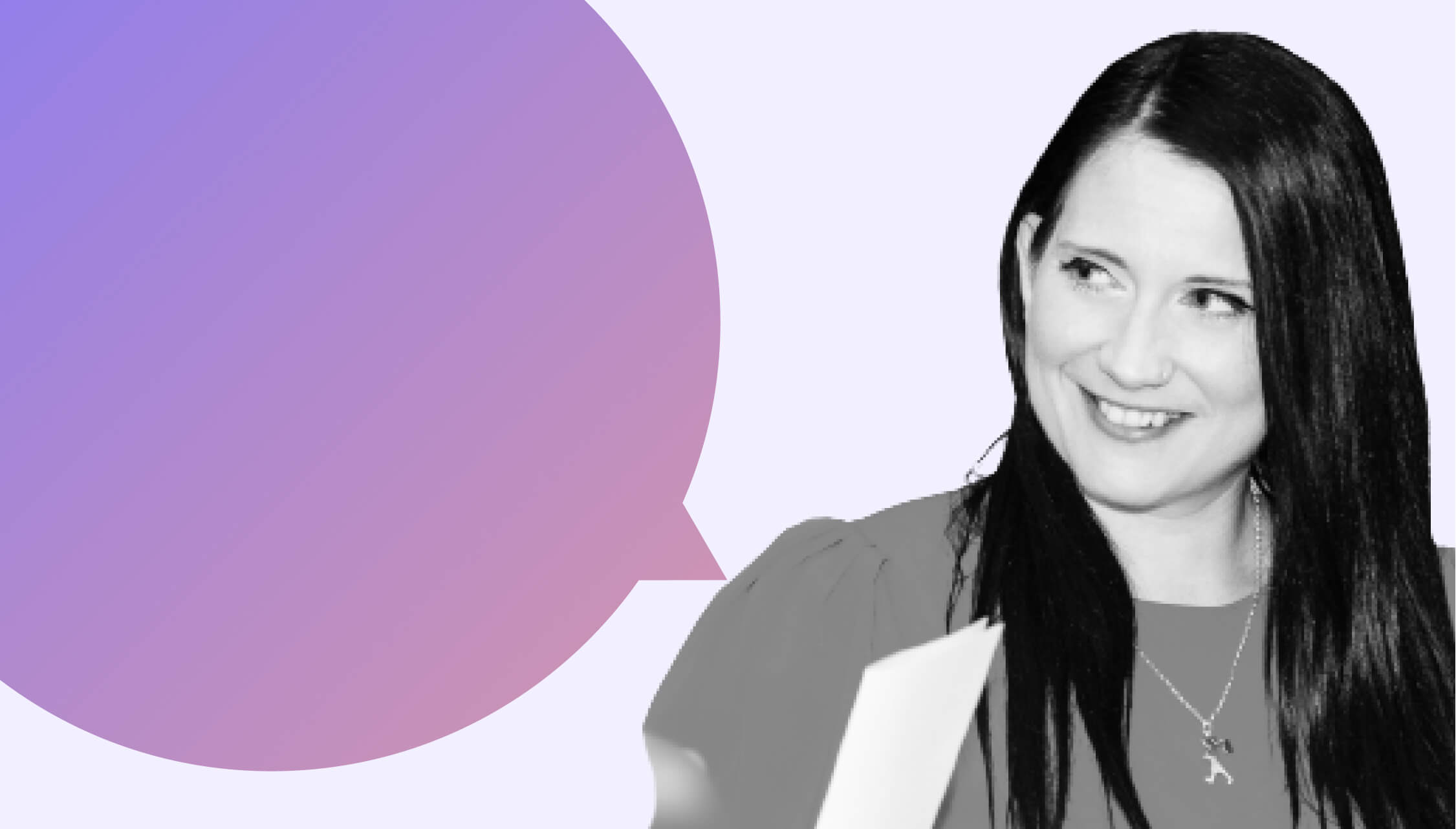 Invest time and energy into streamlining your order flow and how you guide your customers through the buying process. It's a highly competitive industry now and the margins for domains are comparatively lower than other products: to break in as a registrar you need to think about what value you're adding beyond a list of domain choices.
1. The corona crisis has hit each sector directly and indirectly. How has this new scenario changed your daily job and the industry you belong to?
The industry itself has fared pretty well during the corona crisis. That's inevitably linked to the fact that certain types of businesses that have been traditionally offline have needed to turn towards a digital means of selling their goods and services. Part of that process usually involves a domain name, but not always. All in all, and with the heightened attention on e-commerce in 2020, most of the industry has benefited from a positive increase in domain registrations.
The downswing here is that there will likely be a churn of domains this year from the businesses that didn't survive the many lockdowns or new businesses that didn't manage to take off. Overall, I think it's too early to assess the impact the pandemic has had on the domain world.
Despite being so international in its scope, the domain industry is accustomed to face-to-face meetings. Whether it's developing strong partnerships between registrars and registries or consensus-building on high-level policy issues, those within the "conference circuit" are very used to seeing each other in random locations around the world. I think that's one of the core changes I've experienced in my daily job. Video calls and Zoom conferences do help bridge the gap and keep things moving in a favourable direction, but it's not as comparable as being in the same room with people.
It certainly makes it more difficult to chance upon new opportunities or leads in the way we're used to when socialising at conferences.
Find perfect domains
2. You've worked both for registrars and registries. How would you assess the maturity of the domain industry in Europe? And what are the key elements according to your experience to break into this variegated economy as a registry and a registrar?
The maturity of the European market and each country within it is a huge topic and maybe not one we can fully unpack here. However, Europe has seen a slow down in growth and volume over the last ten years, but simultaneously had an increase in the number of players looking to break into it.
The domain landscape is a lot more challenging now as both a registry and registrar. The team at CENTR have done a fantastic job of aggregating overall data on the European domain industry and highlighting how it's changed over time in terms of both market share of the various types of TLDs and their growth trajectories (or lack thereof).
A key shift in the market that I've seen in the last couple of years is that lot more strategy and collaboration are required between registries and registrars in order to gain decent traction. Just passing on a discount isn't enough to pique interest anymore.
As a registry, I'd say that the core elements required to have an impact are:

Knowing your TLD,
who it's targeted at and
finding a way to get the TLD in front of them.
You can't rely entirely on the registrar to do this for you and you need to generate awareness and interest independent of the channel. That said, it's important to be mindful of the fact that you need the channel to help convert potential customers so be wary of the impediments you place in that conversion path.
As a registrar, your focus should also be

Identifying who your customer is and
figuring out what additional services or features those customers will need.
It takes a lot of strategy and resources to adequately cater to all domain buyer segments, such as retail, corporate, reseller and domainer. It won't pay off if you have competitors that are cornering select segments more effectively.
Following that, invest time and energy into streamlining your order flow and how you guide your customers through the buying process. It's a highly competitive industry now and the margins for domains are comparatively lower than other products: to break in as a registrar you need to think about what value you're adding beyond a list of domain choices.
What do you think are the features of a successful business domain name the registrant should look at?
Anything intuitive and brandable is truly an asset to any business. Finding a domain that manages to convey what you do in a few keywords is worth putting effort into finding. Again, I think it really comes down to figuring out who your audience is and ensuring that the domain makes sense to those people. Whether you're highlighting how local your business is with .BERLIN or that you're a more traditional Germany-centric business with .DE or that you're a new tech startup with .IO, you need to be conscious of the fact that your domain is a part of the brand and not just a URL where people can find you.
What are your recommendations to protect domains from possible abuses?
There are plenty of measures available on both the registry and registrar level. Registry lock and DNSSEC are a good way to add an extra layer of security. Many registrars also offer mechanisms within their own system to help registrants protect their domains, such as two-factor authentication, account lock, proof of ownership and so forth. I'd suggest utilising a combination depending on your needs and budget.
There are additional mechanisms that exist at registries that have a large portfolio of domains and that can be helpful for brands looking to protect themselves cost-effectively. For example, the Domain Protected Marks List (DPML) acts as a bulk blocking for validated trademarks across the Donuts registry portfolio of TLDs and can be a great way of pre-empting possible trademark infringements without having to actively register, and keep track of, hundreds of domains individually.
What can you forecast in the domain industry for 2021?
My perspective on this isn't particularly ground-breaking, but we'll likely see more consolidation within both the registry and registrar realm and that any lingering unlaunched nTLDs (mostly unused .brands remain) will be snapped up and scheduled for roll-out or terminated with ICANN. We'll see further steps, or at least clarity, towards the next round of nTLDs and what it'll involve in terms of cost, application window, rules and requirements.
We can expect further digitization of traditionally offline experiences (education, fitness and government services) and the continued building out of e-commerce capabilities that will put good domains in high demand. And maybe, if we're really fortunate, we'll get to see some of our industry colleagues in person this year.
Try AutoDNS