Interview
in
domains
It's all about domains… | Chris Mondini (ICANN)
Strategic objectives, internet policymaking, the new gTLD round, the future of the WHOIS: these are some keywords that outline our talk with Chris Mondini (ICANN) on what we are most fond of: Domains!
Published by

Simone Catania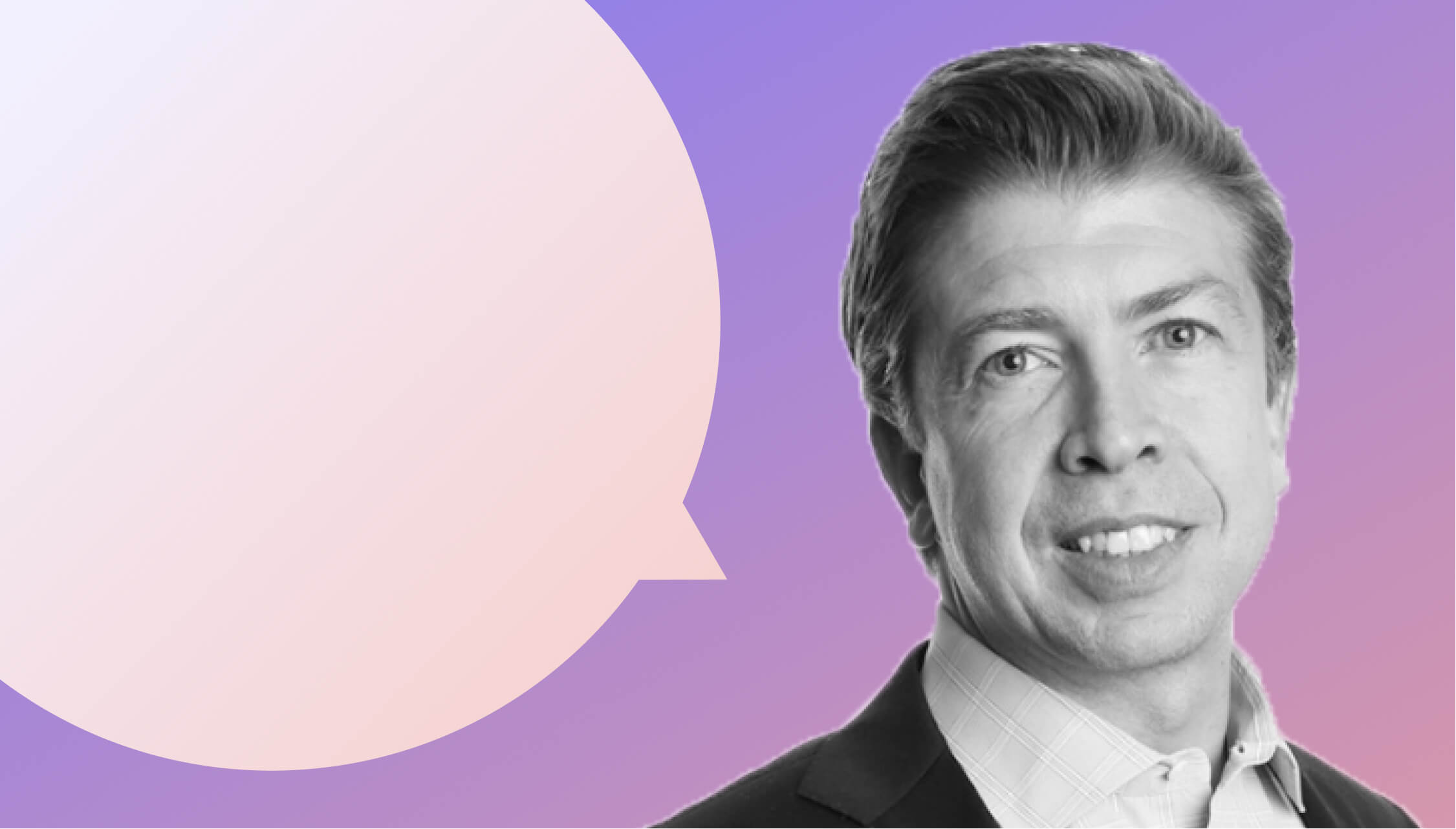 If the domain industry has a leader, it is ICANN (Internet Corporation for Assigned Names and Numbers), the organization devoted to the maintenance and procedures of the DNS. ICANN's history traces back to the development of the internet and within it, dedicated and skillful professionals work to preserve the operational stability of the internet.
In his role as Managing Director and VP of Stakeholder Engagement in Europe, Chris Mondini oversees ICANN's operations and engagement in the region. Throughout his career, he advocated bridging communications gaps among public, private, and nonprofit sectors while building solid relationships. We had the pleasure to talk with Chris and learn more about his role at ICANN as a cross-cultural liaison between politics, stakeholders, and the internet community. Don't miss it.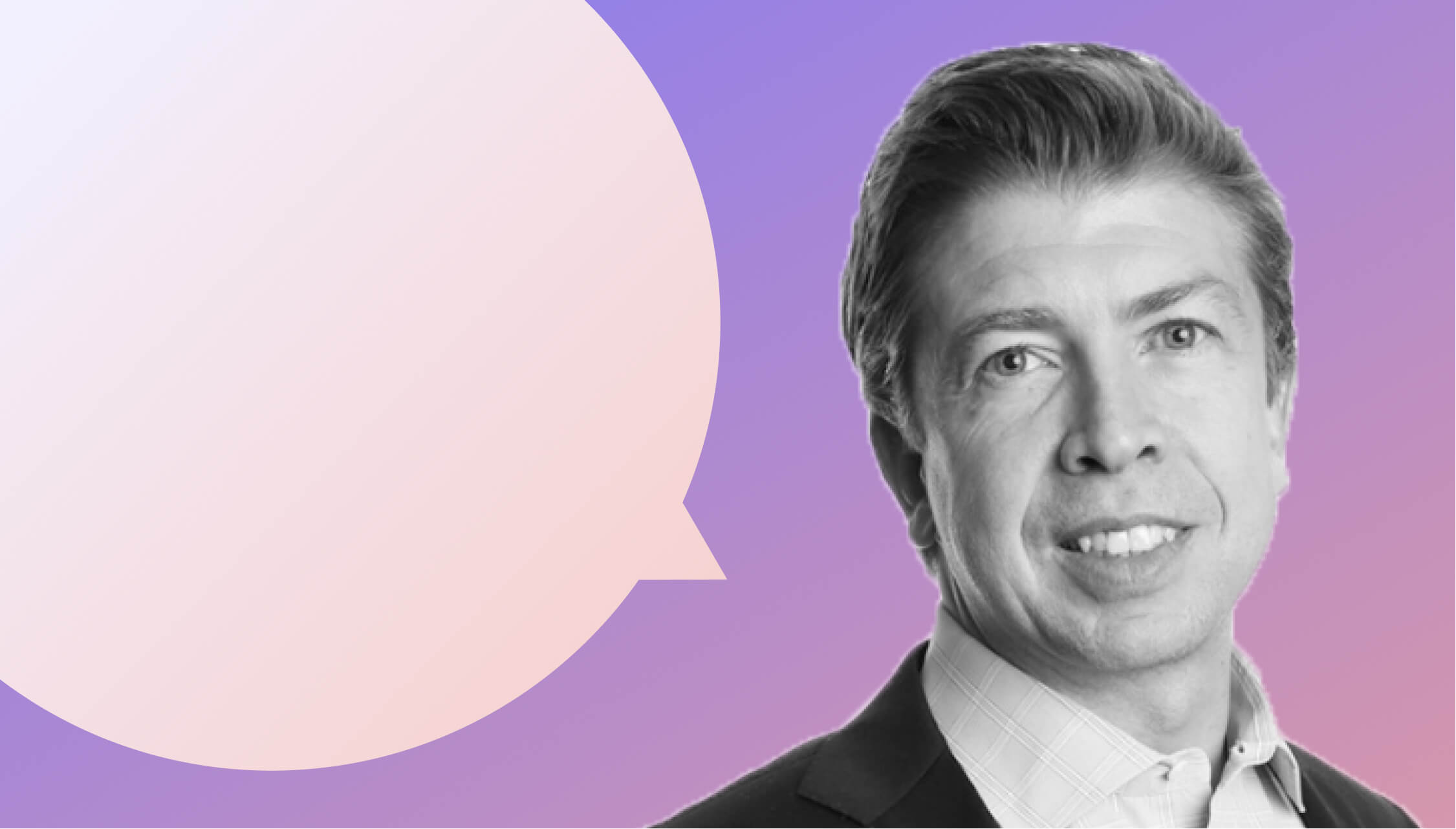 The WHOIS was invented as a way for the technician to contact each other if there was an operational problem. It became much more than that and many stakeholders ended up relying on it. Now we are trying to find the best way to give authorized, accredited people like cybersecurity researchers or public safety officials the access they need to fulfill their public duties while being very careful in following data protection rules to protect the privacy of all European citizens.
1. What are ICANN's plans for the near future?
ICANN is always working to secure a single, open, and globally interoperable internet. To reach and maintain this goal we are currently operating under a Strategic Plan with fife main key objectives for the next five years (2021-2025).
These strategic goals of ICANN

Strengthening the DNS and the DNS root server system
We are primarily a technical organization and to achieve this goal we have a lot of technical partnerships. For example, we work together with registries, registrars, ISPs, or organizations that operate in the DNS, for the security and stability of the system. They can participate in various ICANN projects to measure the behavior on the internet and the DNS traffic, in addition to monitor changes, and act accordingly.
Improving the effectiveness of our multistakeholder governance and policy-making model
Here we try to recruit volunteers and people to work in a group for ICANN policy. As you can imagine, this has become somehow difficult during the pandemic, but we are adapting and meeting virtually.
Evolving the addresses, the unique identifier system, to keep pace with the changes in the global internet
We are expanding the diversification of the internet as we try to include the global community from different parts of the world. At first, you could only type a website using Latin characters, with ASCII. We are promoting and improving universal acceptance and the implementation of Internationalized Domain Names (IDN) to reach a more diverse public. Furthermore, our community is working toward expanding the availability of new gTLDs for more diversity on the internet.
Addressing geopolitical issues that affect ICANN's mission
We want to preserve the single, globally interoperable internet during a time when many governments and regulators are addressing public policy concerns. These can sometimes have an indirect or unintended effect on the internet infrastructure or the DNS. We as ICANN are helping the legislators to understand the effect their laws can have on the global interoperability of the internet.
Being sustainable including financially for the long term
This relates to our funding model which is connected to the registration of domain names. In the event of a pandemic, this model has shown to be resilient.
2. How do these strategic plans translate to Europe?
These strategic objectives apply in Europe very clearly. As I said, we have many partnerships, where we engage, particularly for technical operations and security aspects. For example, in May 2021 we ran a seminar for the Nordic countries about ICANN's role, and in Germany, we ran a seminar about DNSSEC.
And just the other day, I had the chance to spend one hour and a half with a group of EU Parliamentary staff with our Chief Technology Officer, talking through the DNS. It's this kind of interaction with people who have a role in the public sector that makes my job so gratifying for me since you are helping them make choices to improve people's life.
3. You have served the organization for North America and Europe. How do these two regions differ in the ICANN agenda?
The ICANN's strategic objectives in these regions do not diverge. Both North America and Europe have a well-developed domain name sector with a large number of registries, registrars, and volunteers. It's the way we achieve them that might be a little bit different.
The North American region is where ICANN emerged. There, we have both experienced and seasoned participants. The governments are very supportive of our multistakeholder model. Since the early stage, we were very close with the United States government so we can benefit from a strong level of trust.
In North America, there hasn't been a lot of activism in terms of regulations or legislation. Even though the way we work is the same, i.e. giving legislators and people who work in government technical information to help them do their job, in the US and Canada, they haven't proposed new laws.
Find perfect domains
In Europe, not only do we have several nations with different legislations and regulations about the internet, but the European Union is also rolling out all kinds of digital legislation proposals. So, at the end of the day in this varied region, we have many more proposals on the table we can engage with. This is one of the biggest differences.
There is also a country code top-level domain community that is very active and important in each of the countries. Europe is just more complex, interesting, and diverse. There is more conversation to undertake and more issues to solve when it comes to legislation and regulations and this in multiple languages and under different cultural aspects. Personally, I'm enjoying this a lot!
4. The pandemic has hit every sector and the internet has been crucial for businesses and human interaction to offset these effects. How is ICANN facing this new situation?
We were all very concerned with the safety of our loved ones and colleagues. We are talking about 3,000 people around the world active in ICANN's work. Our first reaction as an organization was to take care of our employees. Once we realized we were ready for the long term and able to monitor the situation while keeping people safe, we turned to our work as usual. Fortunately, most of our daily tasks are accomplished remotely anyway.
We've always been experienced in working globally. One of the biggest challenges we have to face is onboarding, training newcomers, and attracting new people. In the past, ICANN would rotate the public free meetings in different parts of the world to welcome new participants. This is much harder when you are in a video conference environment. It is easier when a newcomer can follow an experienced stakeholder side by side, make questions, and participate. The ICANN71 Policy Forum in June is going to be the fourth public meeting we run virtually.
As you mentioned, the internet has been crucial for everyone during the pandemic. We as a non-profit organization had also some fears due to the economic situation brought by the pandemic. We are founded by domain name registrations which surprisingly increased! Even small and local businesses suddenly had the need to go online as physical shops were closed.
There were also a lot of concerns about potential fraud using the DNS. With every natural disaster or major event, there are always people who are seeking to gain from malicious actions, like registering a misleading domain name. Sometimes it's a financial fraud or they try to deliver malware. ICANN has been focusing on that, too. We found a little spike but no more than usual for other global events or crises.
From the very first day, the concern was acknowledged and all people related to internet security created a network and shared findings and methodologies. We collaborated with Europol and a number of cybersecurity organizations. At the end of the day, the pandemic has strengthened the personal networks and information-sharing among people working on the internet and made it more resilient.
5. Let's talk about the next new gTLD round: what is the current status?
ICANN has expressed the desire to bring forward the next round. The last expansion of new generic TLDs took place in 2012 and we went from having 22 to around 1,300 TLDs. The community is looking back to all the lessons we have learned and has undertaken a process of policy to see what they would keep the same, and what they might change or improve.
gTLDs, ccTLDs, new gTLDs

The domain name industry has flourished since the creation of the DNS. Come on this journey and discover the history of the domain name industry with InterNetX.
Today, I'm happy to say that after many months of work there is a report available for public comment. We invite everyone to comment by 1 June 2021. The Generic Name Supporting Organization (GNSO) will assimilate them and give a final report. I can't give yet a precise date but most of the work is done. We are closer than we have ever been to a new round of gTLDs – so please follow the policy developments!
6. With the GDPR, important registrant data has become unavailable in the WHOIS. What has ICANN discussed so far?
Since the GDPR came into force in 2018, the ICANN community sprang into action by forming policy development processes. The aim was to make ICANN's policies conform with the GDPR. Today, WHOIS data is still being collected but not all of them are being shared. The community has made proposals for a standardized and automated system for access and disclosure of WHOIS data. This is designed to relieve registrars and registries of some of the burden of always having to respond to individual requests or come up with autonomous decisions in line with the GDPR.
The WHOIS was invented as a way for the technician to contact each other if there was an operational problem. It became much more than that and many stakeholders ended up relying on it. Now we are trying to find the best way to give authorized, accredited people like cybersecurity researchers or public safety officials the access they need to fulfill their public duties while being very careful in following data protection rules to protect the privacy of all European citizens.
The community has come up with a proposal, but they are still working on details like using natural person vs. business names, or which email address should be given for domain name registrations. These are very detailed nuances of work that are still ongoing. This is the stage where the ICANN community finds itself right now.
For my side, we have been working together with legislators of the European Union. We succeeded in helping them recognize the need to address the domain name system and even the WHOIS for consideration in their documents.
I believe the Commission has recognized the topic and we are now helping stakeholders to raise awareness of the technical impacts of recent proposals at the Parliament and Council level. We need to make clear what the underpinning effects of law could have on the internet infrastructure, in its interoperability.
Go to AutoDNS