Interview
in
domains
It's all about domains… | Andrew Allemann (DNW)
Domain names can be a regular investment product: buy them and sell them at a higher price. Do you want to play the domain game? Find out how to build a solid portfolio with what we are most fond of: Domains!
Published by

Simone Catania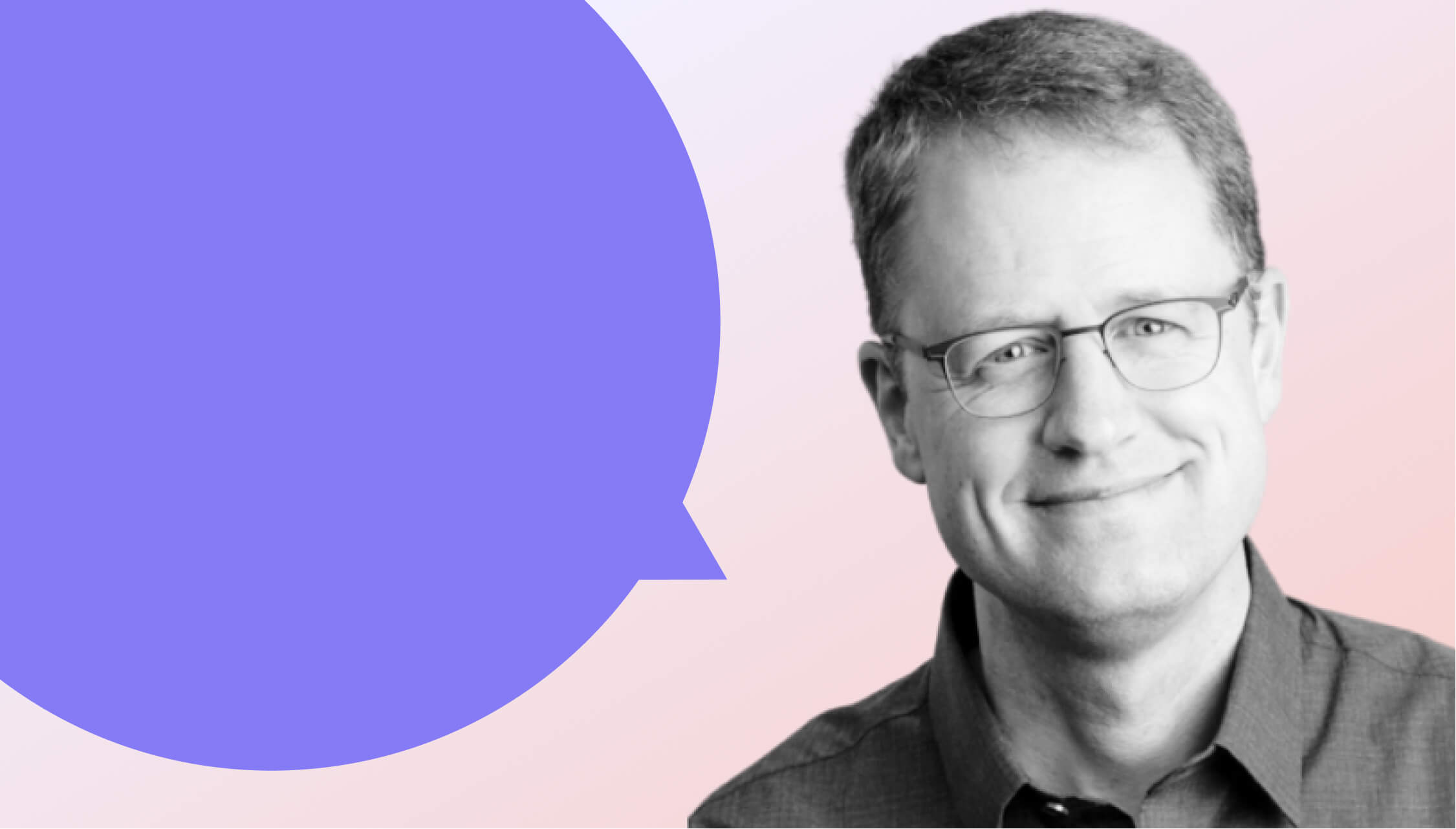 When it comes to investing, the main categories of products the public generally thinks of are stocks, bonds, funds, and ETFs. Most people are not aware of this, but the internet community plays its own game: we invest in domains! It requires time, knowledge, and effort, but some very smart investors have managed to live off domain investing. You need to acquire and sell domain names with a strategy and build a solid portfolio meant for short-term and long-term sellings. Keen for a challenge?
To learn more about turning domains into investment assets, we turned to Andrew Allemann. He is known in the industry for being the editor of Domain Name Wire, which he has run successfully since 2005. Andrew also has significant experience with domain name acquisition, sales, and monetization. In this interview for our series "It's all about domains", he will explain how to build a solid domain names portfolio.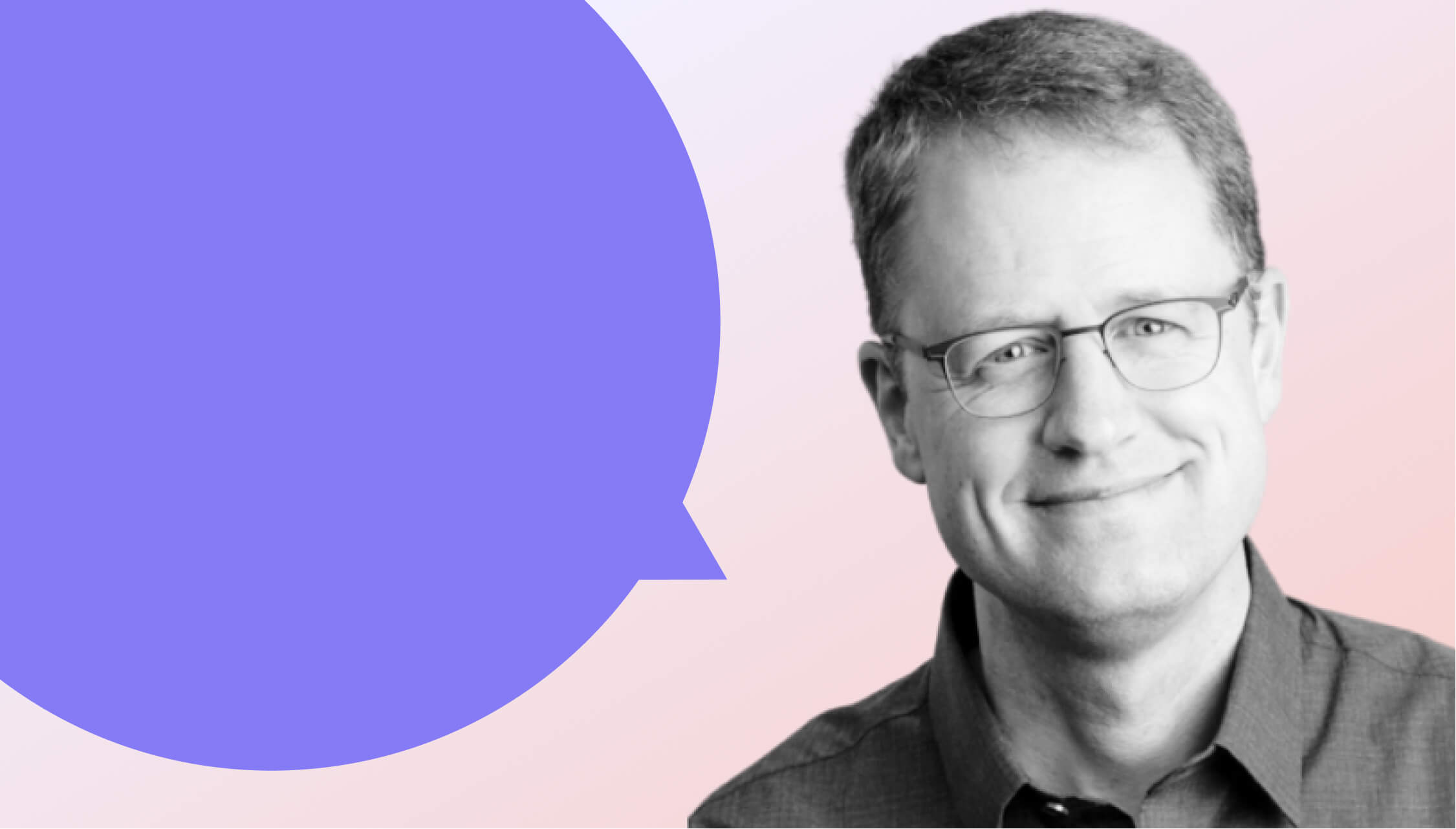 Most domain investors I know acquire the majority of their domains through expired domain name auctions. These are auctions where domain registrars sell domain names that people decided they didn't want to renew. It is an excellent way to build a portfolio quickly.
1. How does one start investing in domain names?
Every domain name investor's story is different. I got my start in domain investing when I was in college in the late 1990s. I registered a couple of domain names to build websites. I registered others that I thought would make a good investment. Back then, it was pretty expensive, and I was a poor college student. Many domain investors I talk to stumbled into domain investing because they had to register a domain for a project. They learned the process and got to understand why so many domains were already registered.
The barriers to entry are low. Getting started can be pretty straightforward. All you need to do is register a domain! The next step, becoming a profitable domain name investor, is much more challenging. Many domain investors make mistakes and waste money before figuring out how to invest in property.
I recommend reading the NamePros.com domain forum to educate yourself. Check out domain blogs like Domain Name Wire and consider a course at DNAcademy.com, which is the industry's gold standard for learning how to invest.
2. What kind of domains is worth investing in?
The goal of investing is to acquire domain names that a business or person might want to use in the future. Think about popular industries and terms related to them. Discover new terms in trade publications, books, blogs, etc. that might be valuable.
Then, there is the question of which domain extensions, i.e., which top level domains, to invest in. I primarily invest in .com domain names, which is the de-facto standard in the United States. Many potential domain buyers first look to .com domains, so it makes sense to invest in these first. The aftermarket, where already registered domains are sold, is most robust for .com domains as well.
I know that some people are pretty successful in investing in other domain name extensions. I heard of a domain name investor in India who has profited over $100,000 from .xyz domain names. I also know people who have done quite well with .co and .io domain names, which are very popular with startups right now.
I occasionally invested in other domain extensions, and I always maintained about 90% of my domain portfolio in .com. I haven't had any big sales outside of .com. I have sold a handful of new top level domains, such as .xyz, .vip, and .cloud, for about $1,000 each.
3. How is a domain name price set?
Domain names are unique assets, so the prices have a lot to do with the seller's negotiating position and how motivated the buyer is. Four aspects are particularly relevant to determine the value of a domain name:
As already said, in much of the world, people prefer the .com domain. Still, in some countries, they desire ccTLDs, such as .de for Germany. Most two-three word .com domains sell for between $1,000-$5,000, but they can sell for more than this. You can see previous sales at NameBio.com to get an idea of what domains are selling for.
4. How can domain investors build a solid portfolio?
It takes time and patience to build a good portfolio. Don't jump in feet first: Try things out and have some success before investing too much.
Most domain investors report selling 1-2% of their domain portfolio per year. This means they hold onto domains for many years before selling them. If you acquire hundreds of domains per year and sell at this rate, it can take years before you start turning a positive cash flow. In other words, it's usually a long process to hit profitability.
Some domain investors make outbound sales, e.g., calling prospective buyers, to increase their sell-through rate. This is a time-consuming process and is not for everyone.
Most domain investors I know acquire the majority of their domains through expired domain name auctions. These are auctions where domain registrars sell domain names that people decided they didn't want to renew. It is an excellent way to build a portfolio quickly.
5. How do you identify and reach your potential buyers?
I sell my domains this way:

I create landing pages on each of my domains. I announce there that the domain is for sale. People can contact me to negotiate a purchase.
These are the two primary ways that most domain investors sell their domains. As I mentioned earlier, I generally don't make outbound sales, but this could be a possible approach as well.
6. What does the partnership with domain brokers look like?
Domain brokers usually take a cut of the sales price. They only work with the more valuable domain names, such as high-quality one-word domain names and industry-defining terms. So unless you own these great domains, it is unlikely a broker will help you sell your domains.
There are no qualifications or licensing required to become a domain broker. It is important to interview potential brokers to find out how they will market their names. Ask them about success stories. It is like hiring a real estate agent. The entry bar is low, so it is up to you to figure out which domains are best.
7. How do investors profit from domain parking while their domains are on sale?
Domain name parking pays domain name owners every time someone visits their domain name and clicks on an ad. Domain parking does not earn nearly as much as it did a decade ago, but some domain investors still park their domain names to make money.
I choose to list only "for sale" messages on most of my domains. I want users to focus on my final goal. Parking a domain can still be a possible solution other investors might want to pursue if profitable for them.
8. Investments always come with a set of risks. What should investors be aware of?
Like other investments, you can lose every dollar you invest in domain names. If you register domain names that infringe on trademarks, you might be sued.
Even if you're a successful investor, it might take years to get where your sales revenue is more than the amount you are reinvesting to build your domain name portfolio.
So start slowly and learn the basics of domain investing first. Keep in mind that domains are illiquid investments. If you suddenly need cash, the price you can get for your domains is probably less than you paid for them.
The key to reducing these risks is to educate yourself. Read domain blogs, domain forums, and learn from successful domain name investors. Never invest money that you can't afford to use.
Register domains in AutoDNS