Blogpost
in
domains
Domains under .eu for UK | A Brexit update
With Brexit, UK registrants are facing big changes with regard to .eu domains.
Published by

Annika Jehl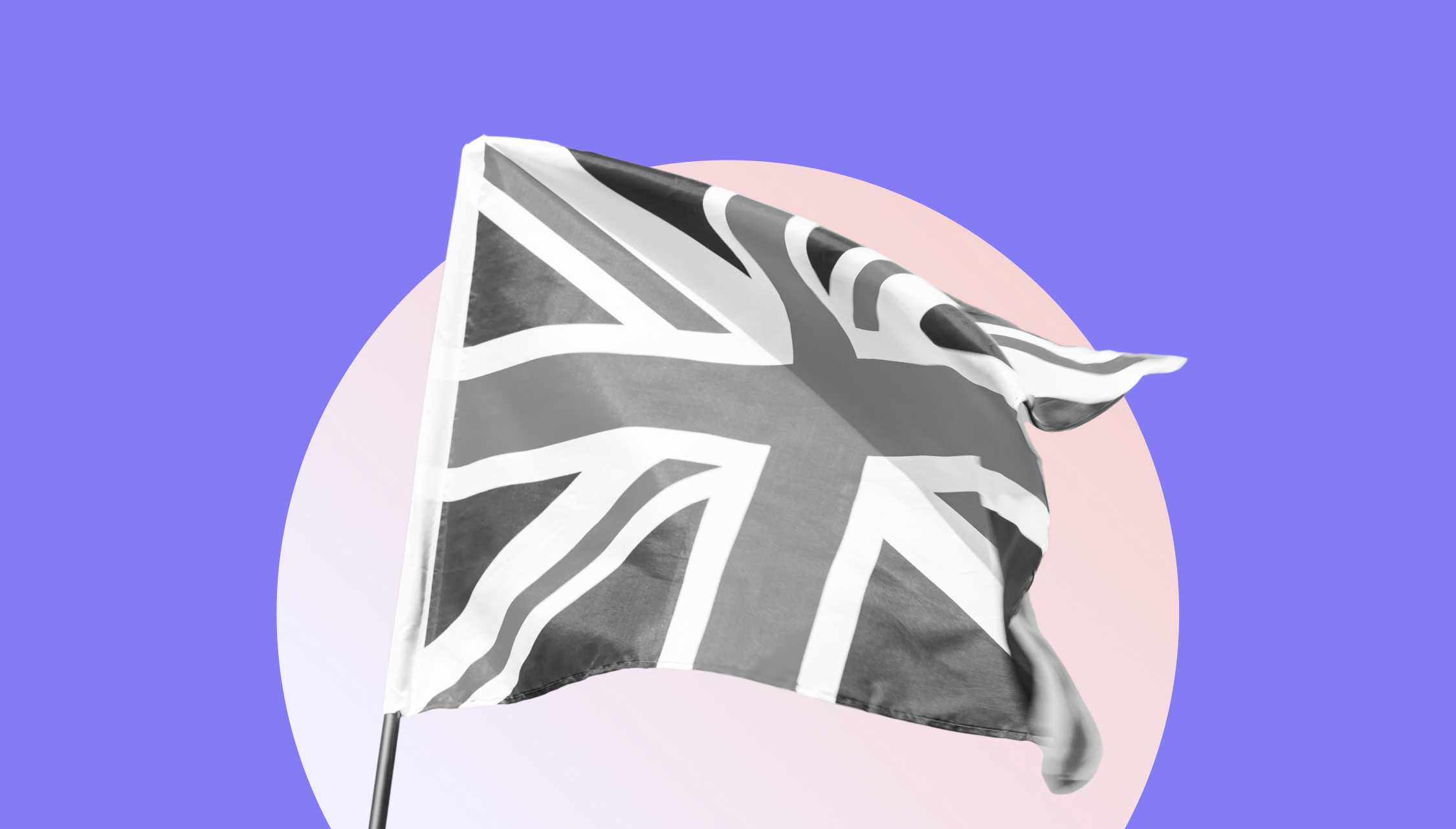 The consequences of Brexit also affect domain owners in the United Kingdom. Many Britons must either give up their .eu domains by the start of 2021, at the latest, or use a trustee service.
On October 1, the registry EURid released a statement in this regard, along with the new regulations.
At the end of 2019, over 150,000 of more than 3.5 million registered .eu domains were found to be located in the United Kingdom. From this figure can be concluded that many UK registrants have already deleted their .eu domains before Brexit takes full effect. In 2018, there were still over 300.000 registered .eu domains in the UK.
Are .eu registrations still possible?
During the transition period, companies and organizations that are located in the United Kingdom as well as residents and citizens can continue to own and register .eu domains. However, the transition period ends on December 31, 2020.
From January 1, 2021, it will no longer be possible for UK registrants to register and own .eu domains. This applies to companies and organizations as well as individuals residing in the United Kingdom that are not associated with an EU member state.
What happens with .eu domains belonging to UK registrants during the Brexit process?
This continues for .eu domains from UK registrants:
On October 1, 2020, EURid informed all British registrants and their registrars per email that they would lose their right to own .eu domains if they are not able to prove conformity to regulations by December 31, 2020. This can be done by updating registrant data to comply with the legal requirements for .eu.
Up to December 31, 2020, UK registrants can change their contact data in AutoDNS or transfer their .eu domains to an eligible registrant. UK registrants can prove conformity to the registry EURid by specifying a legally constituted entity in one of the eligible member states of the EU or by updating their place of residency to one of the EU member states. Another possibility is to prove citizenship of one of the EU member states independent of place of residency.
From January 1, 2021, 00:00:00 CET, the .eu domains of all British registrants that have not proven eligibility will be deleted. The deleted domains will no longer function as they will be removed from the zone file and will no longer be able to support active services like websites or emails.
When will these .eu domains be released for registration again?
Twelve months after the transition period, on January 1, 2022, 00:00:00 CET, the .eu domains deleted by EURid will be released for registration again. The affected .eu domains will then be available for registration by EU citizens.
EU citizens living in the United Kingdom can also own .eu domains after the transition period ends. The owners must update their registration details and provide evidence of EU citizenship.
Can a trustee service be used for .eu domains?
As the United Kingdom is no longer part of the European Union, neither British citizens nor companies will be able to provide a verified postal address in the EU. However, a trustee service can be used to register an .eu domain.
Is your .eu domain available?
Requirements for the .eu trustee service:
Postal address in the respective country of registration for the den AdminC (administrative contact) or the OwnerC (owner contact)
Legal agreement with a trustee service provider, e.g. the registrar
Local contact person for the domain
The customer is the owner of the domain, the trustee service provider is specified as the administrative partner (AdminC).
Register your .eu domains with our Trustee Service in AutoDNS.
Go to AutoDNS